Samsung is having a golden run in the market and it looks like the company is all set to extend its run at the top. Samsung, the makers of smartphones, tablet, memory chips and flat-panel TV's, is expected to achieve a record 10 trillion won (about $8.98 billion) in operating profits in Q2, according to analysts.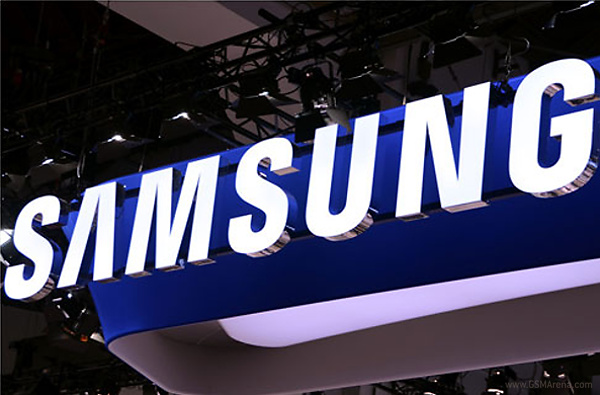 The operating profits of the company for the period April to June are expected to rise to 62.2% year-on-year, according to the data compiled by a financial information provider.
Prediction are that the latest Galaxy smartphones and the launch of the company's latest flagship will play key part in the success, boosting Samsung's sales significantly.
C
The concept is simple but people jst dont want to understand. Samsung mst be doing something right thats y they are selling well, buyers are not fools these days, i cnt sell you a junk phone but bitching again HTC and then next year you would again...
N
Yes Thats True...Any iPhone released till date has nearly 70% of Samsung products in that, same case with other manufacturers too; I love Samsung. People who hate Samsung indirectly using Samsung
?
Samsung fanboys say it will eat Apple for lunch and gobble up iPhone market share. Seems like Apple market share still very substantial! LOL
ADVERTISEMENTS