Samsung announced its earnings guide for Q3 2014. The Korean giant expects a significant drop in profits over the same period last year – about 60% to be precise.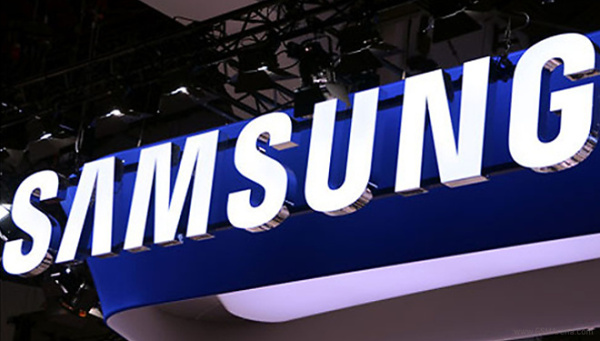 The company expects to record profits of 4.1 trillion won (about $3.8 billion) from approximately 47 trillion won in sales. The latter are down 20% from this time last year.
Smartphone sales by Samsung are slightly up for the period. However, increased marketing costs and declining product prices hurt the company's bottom line.
Samsung will release its full earnings report towards the end of this month.
A
If you knew anything about business you would actually know it's more profitable to be #2 than #1. #1 has to spend huge amounts of money developing technology from scratch. When it finally gets through the painful process of making it work for t...
J
If Samsung stop copying their main competitor apple's products and spend more time on innovating and enhancing their own engineering strengths. They would be far better off today. They are a dynamic forward looking company and they don't need to cop...