Samsung's Q3 earnings report reveals first profit growth in two years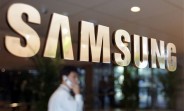 Samsung has released its earnings report for the third quarter, and as expected, the company has registered its first profit growth in the last two years. The report reveals an operating profit of around $6.4 billion, which is an impressive increase from $3.6 billion it reported in the same period last year. Overall revenues stood at $45.6 billion, up from $41.7 billion in Q3 2014.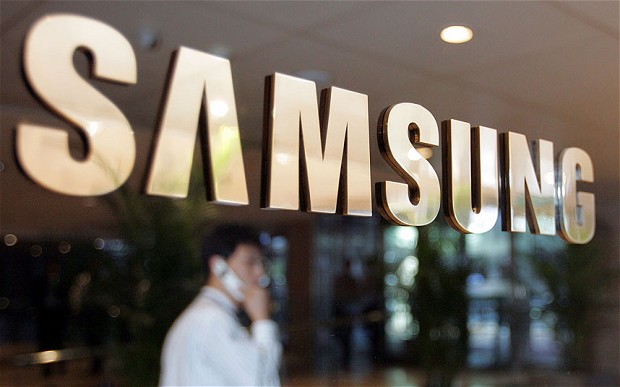 The South Korean company said the increase in revenue was driven mainly by the Semiconductor Business and the Display Panel segment. It was also revealed that operating profits increased by $440 million QoQ due to a favorable exchange rates, although Samsung made it clear that it expects QoQ earnings to decline in Q4 as it does not expect the foreign exchange rate to have a positive effect in the quarter.
Looking at the company's mobile division, operating profit stood at $2.1 billion, up from $1.54 billion it reported in Q3 last year, but down QoQ. "Samsung saw a significant increase in sales of smartphones in the quarter, compared with the second quarter with increased shipments of Galaxy Note5, Galaxy S6 Edge+ and the Galaxy A and J series," the company said.
"However, due to the price adjustment of Galaxy S6 and Galaxy S6 Edge, and increased shipments of mid-to-low end smartphones, revenue increased slightly whereas profit decreased QoQ."
Looking ahead, Samsung is expecting tablet and smartphone sales to improve QoQ due to higher market demand companies generally see in the year-end holiday season.
D
defend samsung 24*7 and pretend that you are not a fanboy .. lol .. very much believable
D
When you're a fanboy, you think everyone else is a fanboy. I buy good products. I don't pay for brands. I don't have a favourite company. Anyway, job cuts means less expenses and more profit. Educate yourself.
ADVERTISEMENTS