Samsung released it Q4 2013 earnings report. As initially expected, the Korean giant's operating profit has taken a dip despite the presence of record revenues.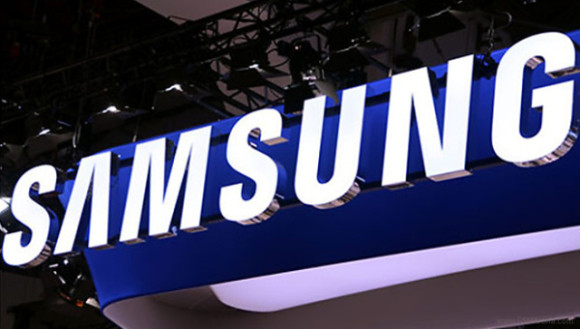 The company reported operating profit of 8.3 trillion won (about $7.7 billion) from 59.28 billion won of revenue. The number represents a decrease of 18% over the previous quarter, and 6% compared to the same period last year.
Samsung's mobile division saw its revenues go down 9% compared to Q3 to 32.17 trillion won (about $31.52 billion). Its operating profits are down 18% quarter over quarter to 5.47 trillion won ($5.09 billion), despite the surge in demand for smartphones and tablets during the holiday season.
The company pointed at high expenses as the reason for the reduced profits. They included big spending on marketing and a considerable one-time expenditure. Shipments of smartphones were slightly down, while tablet sales surged thanks to the Samsung Galaxy Note 10.1 (2014 Edition) and the Galaxy Tab 3 family.
Going into 2014, Samsung expects its mobile division to face intense price and product competition. The demand for smartphones and tablets is expected to decrease in Q1 2014 due to weak seasonality.
Samsung's Semiconductor and Consumer Electronics divisions on the other hand both experienced a surge in revenue and profit.
G
Apple handsets run on optimised software that is specific only to a handful of models. Android must be able to run on all manner of screen sizes, from the tiny through to the enormous, with each phone being of varying capability. Android handsets wil...
G
Lol at all the hopeful haters suggesting Samsung is about to go under, just because it made a few trillion less (and has not even made a loss). It seems that every time a manufacturer releases a major new handset that is simply a minor upgrade to the...
S
Yeah better to pay a lot more for an Iphone. I prefer 2x an S3 than a freaking 5S with weird fingerscanner. But if you want to pay so much for just the brand, be my guest.