Samsung's SDI facility in China briefly caught fire, Note7 batteries could be to blame
Early this morning on February 8, a small area of Samsung's SDI facility in China caught fire. The local fire department said that the cause of the fire was due to waste products including faulty batteries, probably the same ones that were in the Galaxy Note7.
The local officials said that "Material that caught fire was lithium batteries inside the production workshops and some half-finished products." Thankfully, the fire was put out with no casualties reported, that's after the local fire department of Tianjin showed up with 110 firefighters and 19 fire engines. That's how you fight fires.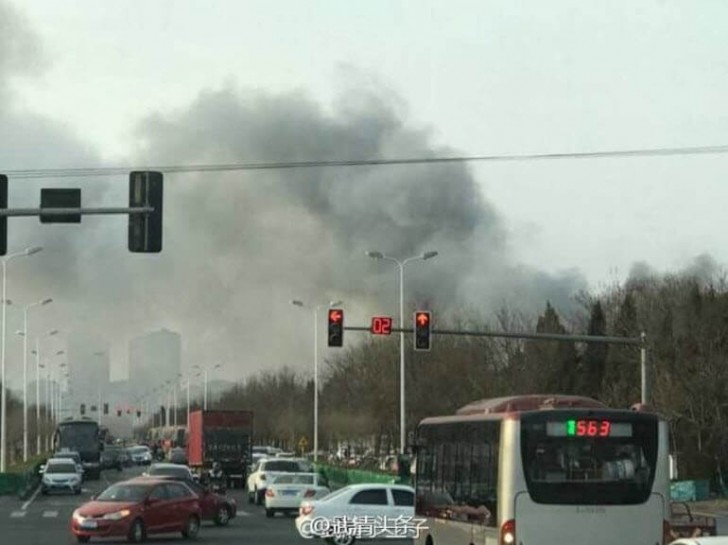 Samsung should hope nobody misinterprets this event as any indication that the company plans to use inferior batteries for the Galaxy S8. Speaking of which, the Galaxy S8 is said to be revealed at a Samsung Unpacked event on March 29 with the phone said to actually become available around April 21.
?
Maybe not that of a small fire as we were made to think.
P
Yet Still the truth. Sad as it may, people here are getting used to it. LET BURN then salvage whats left.
D
Having something catch fire INSIDE your factory isn't going to be cheap.