Samsung's September security update contains 9 critical fixes from Google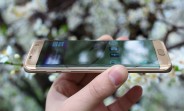 Samsung has published the details on its September security patch intended to keep its flagships protected against known vulnerabilities. The rollout to the Galaxy S7 and S7 edge started yesterday, with the details now available on Samsung's security page.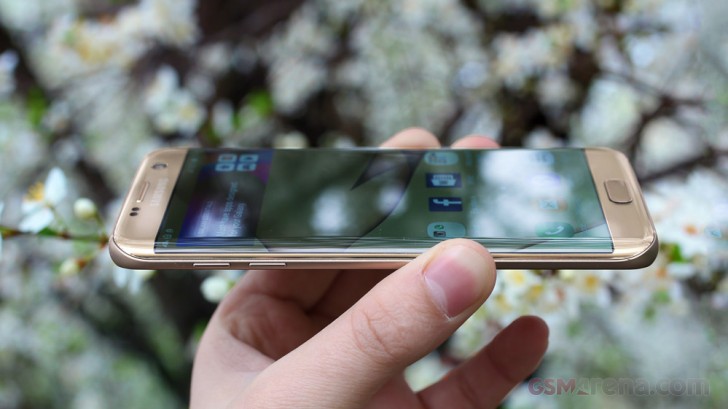 The update includes 9 critical fixes from Google, out of a total of 66 issues being addressed. For a comprehensive list of what precisely has been done, one needs to cross-reference Samsung's changelog against the Android Security Bulletin - certainly a task for those that know what they're looking for.
On top of that there are 9 more fixes that come from Samsung itself. Out of those, one (of medium magnitude) has been disclosed in full, and addresses a vulnerability found on devices powered by the Exynos 7420 chipset.
?
It is an issue with the Facebook application. You can either downgrade to the version before the one you have now to fix the issue or just wait for Facebook to update the application.
D
you and me both mate. Myself and 3 other people just in my office have all been affected by the last release making the phone pretty much unusable.