Samsung's been hitting every market of the cell phone game for a while now, hitting and excelling in the low, mid, and top tiers of the industry. However, the company's Q2 2014 earnings projections reflect a drop in profits compared to its 2013 Q2 results.
The two regions that have caused Samsung's recent sales to suffer are Europe and China, where an interest in the Korean manufacturer's wares declined. Also, Samsung's tablet sales aren't doing so well either; couple this with Samsung losing the low-end market battle to Xiaomi in China, and it's understandable why the company's numbers have suffered.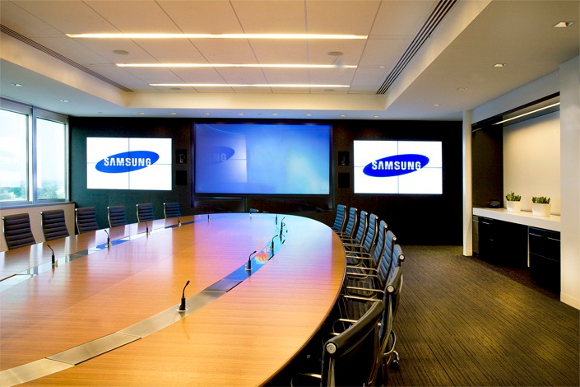 Samsung also reported that it has a surplus of mid-range and entry-level devices; a market that the company was once famous for dominating. As a result, Samsung has had to up its spending for marketing to sell these devices, which has also adversely affected the manufacturer's bottom line for Q2.
Samsung projects that they will earn $51.5 billion in revenue, and $7.1 billion in operating profit in Q2 once the official report rolls in. These are great numbers, however, they still aren't up to snuff compared to last year's reports. Samsung does expect to have a better third quarter:
"[Samsung] cautiously expects a more positive outlook in the third quarter with the coming release of its new smartphone lineup."
Are you slow or something? Do you not realize that you are referring to a news article's quote which was written by someone else? The source link is at the end of the post for God's sake. Pay attention to what you read before you comment. You ev...
D
Your obssessed ,,its a piece of electronics.The way you speak you give everyone the impression you got severe OCD in your comments..If Apple go bankrupt or Nokia make comeback with 10 billion profits who cares its not going to affect anyones life on ...
II. What's Bad for the Goose is Bad for the Gander: What Outlook Says About Apple For those Apple fans that might grin at Samsung's misfortune, the outlook carries troubling signs for its competitor as well. Samsung writes: "The weak d...
ADVERTISEMENTS