Samsung is getting ready to jump into the Windows Mixed Reality (WMR) space. The Korean company is working on a WMR headset of its own, which will compete in the market with offerings such as Asus' and Lenovo's - both of which are already official.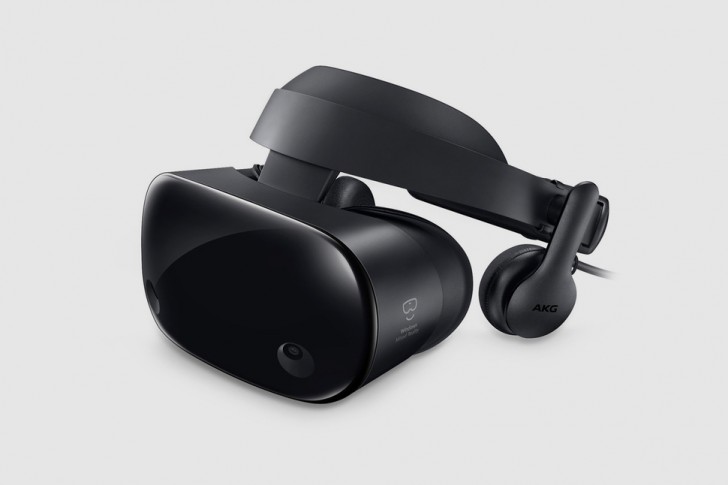 The Samsung WMR headset comes with AKG-branded built-in headphones, and one picture shows it alongside Microsoft's motion controllers.

This product might get unveiled at Microsoft's event on October 3, which is all about the future of the WMR platform. Unfortunately no other details about Samsung's WMR headset have been outed - so we don't know how much it will cost, for example. Hopefully that will be announced soon.
D
This tech is still new and too expensive. I'm wearing glasses, which is troublesome even with Google cardboard. I hope we get Ready Player One hardware and software before I die.
G
Lol.. it does look like PS VR, they know the sony design is so much better that they have no choice but to imitate it.