Sapphire is turning out to be one of the most popular materials used to build a smartphone, according to a study from IHS. The research firm also reveals that the usage of the material is expected to reach 54 kilometers - not those kilometers, but instead the unit that is used to measure this type of usage - by the end of the year.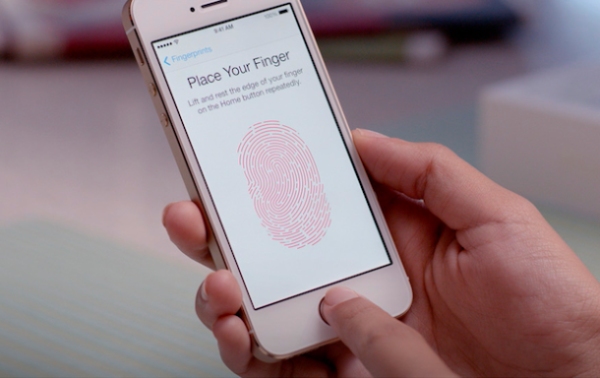 Furthermore, this usage is expected to reach 84 kilometers by the end of 2016. The demand is largely due to the production of LEDs, which will result in an increase in demand for the material by 20%. The fact that sapphire is stronger than glass and is extremely scratch resistant is perhaps Sapphire's most appealing aspect from a manufacturing standpoint.
According to IHS, sapphire is used to cover lenses, buttons and displays. Also, since sapphire is the second hardest stone in the world after diamond, the material can be used to build consumer electronic devices, too.
For now, Apple is one of those known smartphone manufacturer that makes use of sapphire to a very large extent. The Cupertino giants used sapphire in its iSight camera lens cover in the iPhone 5 before bringing it to the Touch ID on the Apple iPhone 5s
D
Synthetic sapphire has been used in watches for years. I also have an old Contax TVS digital camera that uses it . It is not new but does cost more than regular hardened glass.
?
it is Synthetic sapphire, very cheap. not the nature one. it's a common manufacturing process developed a century ago. Nothing special, it's a required component for the phone production. another sell gimmick from fruit co.
S
Poor Nokia, used so much sapphire on their 8800 series line..If only they had kept up