Sapphire-clad HTC U Ultra to go on pre-order in Taiwan in mid-February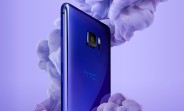 HTC announced the U Ultra smartphone a couple of weeks ago and the best bit about it was that it had a Sapphire crystal display glass, only you couldn't have one. It was a limited Sapphire edition that would get the special treatment, some time later in the year. Being the skeptics that we are, we interpreted that as don't hold your breath. Well, turns out we were wrong.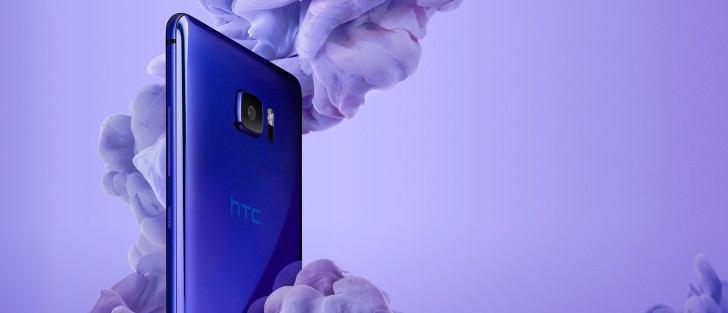 HTC has put up a note on its Taiwanese website that it will start accepting pre-orders for the U Ultra Sapphire edition in mid-February. The phone will ship towards the end of the month or in the beginning of March. There well be luxury gifts in the bundle too, though it's unclear if it's the same package that includes a leather case, a power bank, and a key ring, that will come with pre-orders of the ordinary phone.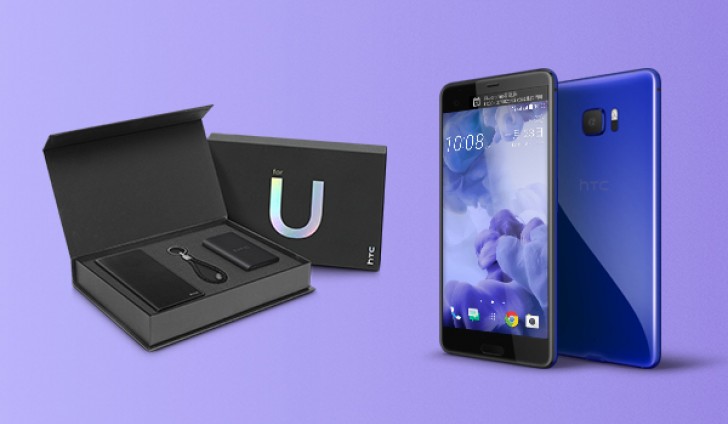 The regular glass U Ultra is already on pre-order for TWD 23,900 ($760) for the 64GB storage version and TWD 28,900 ($920) for twice the memory. We'd rather not try to guess the price of the Sapphire edition.
m
nice finally after all ...i love htc..even now and its really good smart watch i think
S
It's pathetic how HTC keeps shooting it self in the leg. Just listen to the public n you could make one of the greatest smartphones ever, yet you give pushing your own gimmick on the public.
r
Listen HTC, I like your product. But you don't have crazy fan like Apple. You should keep that in your mind while pricing your product.