A Polish website has published a small piece revealing the upcoming Galaxy Note9's price and release date in the country. According to the media, the information comes from a Samsung employee who attended a pre-briefing for the device.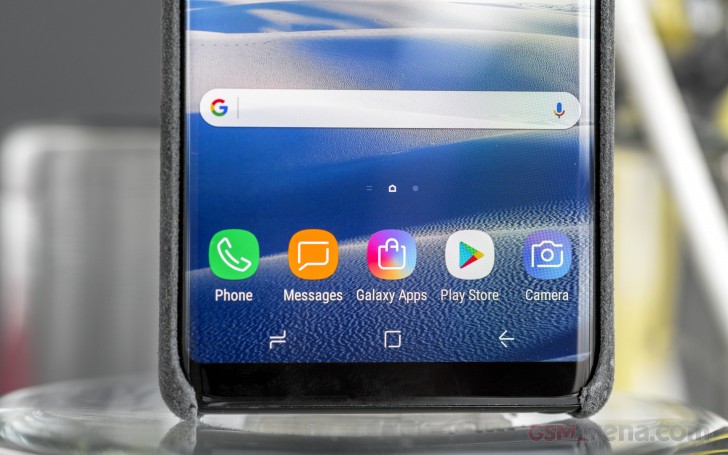 During the pre-brief, the spokesperson mentioned a price of PLN 4,299 ($1,158/€990) for the base version with 6GB of RAM and 128GB of internal storage - it appears that the Note9 will cost about the same as its predecessor when launched. It's expected to hit the Polish market on August 24 with pre-orders starting on the same day of the annoucement - August 9.
In addition, a local store confirmed the exact same price, so we have a good reason to believe the rumors.
We suspect that the European pricing and launch date would be identical to the Polish market with just a few days and euros of difference.
Source (in Polish)
?
there is nothing false. I stated in previous comment that no device is perfect and u had stated iphones have the worst app crashes. that's just nonsense. yes there were bugs when new updates were released and yes they were fixed really quickly too so...
?
False false false. And therefor proving me further right. You're just reacting out of being upset over simple facts. I was not rude but you were. I just called you out. I have an iPhone. Ive used iPhones. Someone around you always has one. And lags a...
?
ur response was false. bcuz there is NO lags or crashes and as I mentioned, it can happen on older devices but not newer devices. I was correct in what I said that u don't own one and I do so I would know better than you.