Save around $200 on purchase of Xbox One S and LG's 43-inch 4K UHD smart TV
If you are a fan of both LG and Microsoft, and are in the market for a gaming console and TV, you'll be glad to know that Newegg is offering a solid discount to those who purchase an Xbox One S console and an LG smart TV together.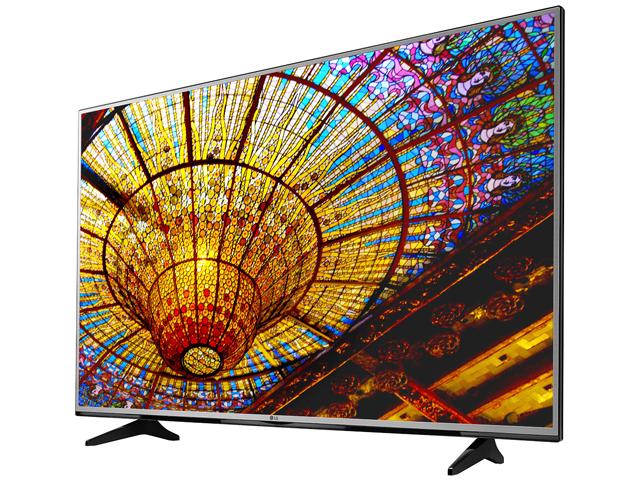 Specifically, the deal saves you $197 if you buy an Xbox One S 500 GB console (Battlefield 1 Bundle) and an LG 43UH6030 43-inch 4K Ultra HD smart LED TV (2016 model) - you'll just have to pay $550 for both devices.
For more information on the deal as well as the devices, head to the Source link below.
D
bought 43UF770T only for 660 USD last year,, damn , that price is too good to be true.
X
It is complete false. Today 24 of October of 2016. The same day of this post.
B
In Brazil, only Xbox is 550 USD. TV plus 1000 USD.