Scammers caught playing hidden video ads and draining smartphone batteries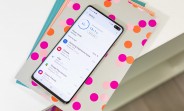 Have you ever wondered why your phone has a drained battery in the middle of the day? It might have something to do with a faulty application, running scam ads unbeknownst to you. According to fraud detection firm Protected Media, Ad Stacking was spotted in codes, provided by an ad technology company Aniview. Ad Stacking is essentially showing you one ad, but in the background it is playing multiple videos at the same time, destroying your battery life.

This type of fraud hurts not only you, your device and data cap, but also companies who pay for impressions and views, as well as applications and platforms who are buying and selling advertisement real estate for smartphones. Advertisers are told people are watching their clips but there isn't enough response, so they have to pay even more.
Craig Silverman, a reporter at BuzzFeed News, contacted Israeli company Aniview which runs a video ad technology platform. Alon Carmel, company CEO, denied any involvement and said the code was created by third-party subsidiaries and exploited by another party. In the video above you can see that a regular banner about McDonald's or Michael Kors actually has multiple videos hidden behind it.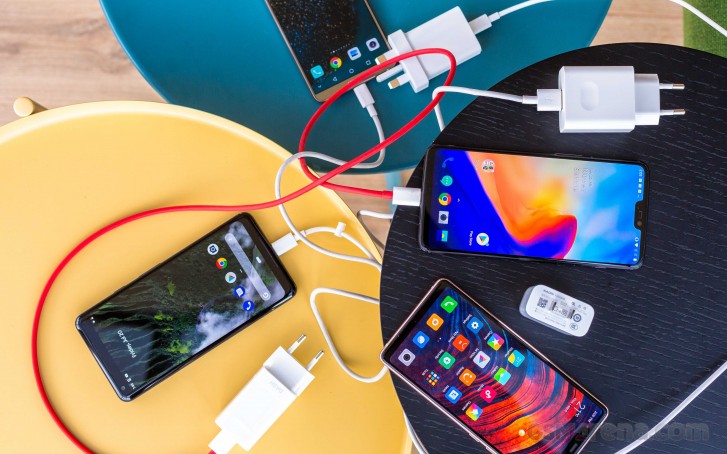 The reporter declined to name the application or its owner, mostly because they were most likely out of the scheme and were just carrier rocket of the scam. If you have issues with battery draining from any of your apps, consider uninstalling it and letting developers know before more people and their smartphones fall victims of such frauds.
V
And you think you know everything :) Code is a god among us these days, beware of the "code" and people who masters it :)
k
this is the reason you use apple- a "shady code" is not necessarily a virus; a computer virus is like a bilogical virus as it needs host devices to spread and multiply to other devices. this here is a code embedded in an ad platform that can be added...
o
remember when the internet doesn't shows ads at all ? Pepperidge Farm Remembers