Apple has announced some major changes in the company's management, starting with the exit of senior vice-president of iOS software Scott Forstall from the company. Forstall will leave Apple in 2013 and till then will act as an advisor to CEO Tim Cook.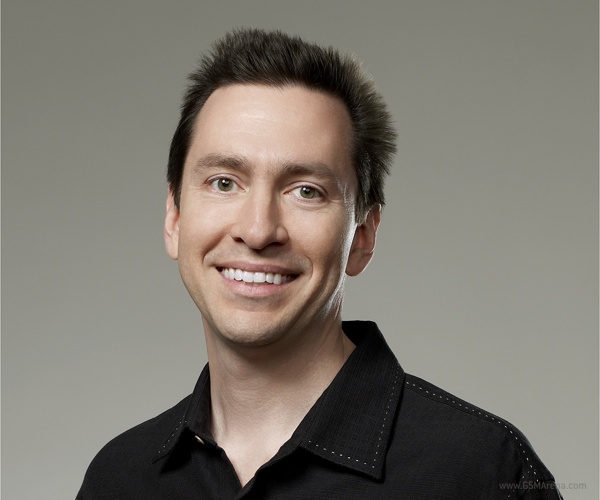 In the wake of him leaving the company, his responsibilities will be shared by four of Apple's current executives. Jony Ive, who is in charge of the Industrial Design department at Apple will now head the Human Interface department as well. This means Ive will now be in charge of the hardware as well as the software designs at Apple.
Meanwhile, Eddy Cue will take on responsibilities of Siri and Maps, Craig Federighi will lead both iOS and OS X and Bob Mansfield will lead a new group called Technologies that covers all the wireless teams at Apple.
It is said the Forstall was liked by few people within the company, least of all by Jony Ive, who apparently wouldn't even sit in the same meeting room as Forstall. According to John Gruber of Daring Fireball, Forstall's "design taste, engineering management and abrasive style, and the whole iOS 6 Maps thing" were key factors in Forstall leaving the company, or to put it bluntly, him being made to leave the company.
According to The Verge, Forstall's biggest mistake was him refusing to sign his name on the apology letter that Apple issued regarding the customer dissatisfaction with the new iOS 6 Maps software. He thought the complaints over the data quality were over-blown, so instead Tim Cook signed his name on the letter.
With Craig Federighi leading iOS and Jony Ive handling the design department, we are really looking forward to some new design innovations in iOS in the future versions. Jony Ive's minimalist design taste with the hardware is almost universally loved and we would love to see more of that in the software, with less leather and linen backgrounds. Still, we would like to give credit where it's due and would like to thank Scott Forstall for giving us one of the best mobile operating systems of all time, which was nothing short of groundbreaking at the time it came out.
In other news, Apple's head of Retail John Browett is also leaving Apple. Browett joined the company in January this year and was apparently not one of the best employee choices made by Apple.
A
At first when I read your letter I thought you a lost man and you where. But after read it all I think you will understand me if i said apple iphone 5 loses" 31 "when it versus to galaxy note 2 as so as apple ipad 3 lose in front of any o...
S
As apple heater I was very surprised and happy But I wish those 4 are less efficient than forstall
?
I still find it funny fandroids are using this to slam the future of apple. Stuff like this happens all the time in the technology industry. Cause someone's ideas is only limited to himself. The reason why he is resigning is because apple told him...
ADVERTISEMENTS