It was only a couple of days ago when we saw HTC Bliss in clear shots, and expressed regret that we could not peak at the latest HTC Sense 3.5, which the device is rumored to run. It looks that the folks in China have heard us today, we get to present you a couple of fresh screenshots of HTC Sense 3.5, running on the yet unannounced HTC Bliss.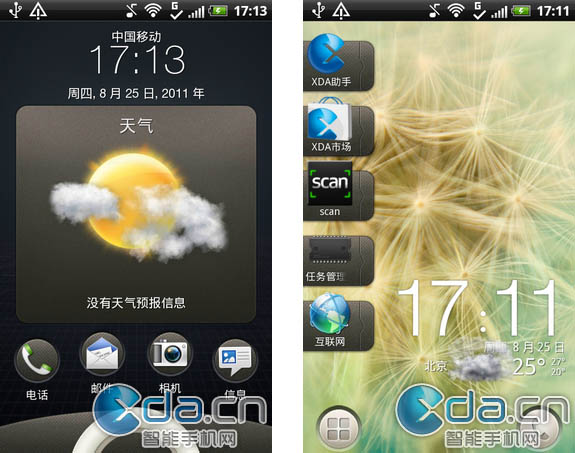 The most noticeable visual change in Sense 3.5, compared to 3.0, is the look of the home screen. As you can see above, the typical HTC look, which we have gotten so used to over the past couple of years, has given way to a layout, which features separate menu and phone buttons, along with quick access widgets on the left side. There is also a new notification center display of the wireless network which the device is connected to. The rest of the UI does not appear to be dramatically different from Sense 3.0. We have a few more screenshots of it below.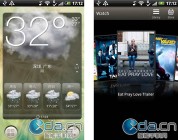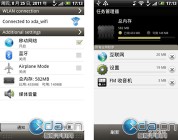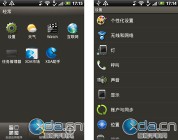 The other major change in Sense 3.5 is related to the fact that the new UI appears to be optimized to run on lower-end hardware, such as the one which HTC Bliss will offer. In case you haven't followed our previous coverage, we are talking 800MHz CPU, and Adreno 205 GPU, running Android 2.3 Gingerbread. This occurrence raises the question whether or not will Sense 3.5 become available to the serious number of HTC devices out there, running on 1GHz CPUs. After all, HTC Sense 3.0 biggest letdown was its lack of backward compatibility due to the UI's demand for graphic power.
We surely hope that some answers to this question will be found next week, when HTC hosts an event in London. In the meantime, tell us how you like the new look of Sense, and whether you would like to see it on older HTC droids.
l
HTC desire should get this sense. and must get
?
My DHD isnt boring. Rooted overclocked MIUI go team home
ADVERTISEMENTS