Second Galaxy S8 update in two weeks brings improved camera stability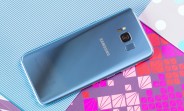 Samsung's rolled out another update for the Galaxy S8's global version (SM-G950F) with the changelog listing improved camera stability and a 'security patch update'.
The second bit isn't strictly the March security patch as that was already made available with the previous update from March 18 - yes, today's Galaxy S8 update is the second in less than two weeks. As we point out every time, it may take a day (or a few) for the OTA to reach each and every device.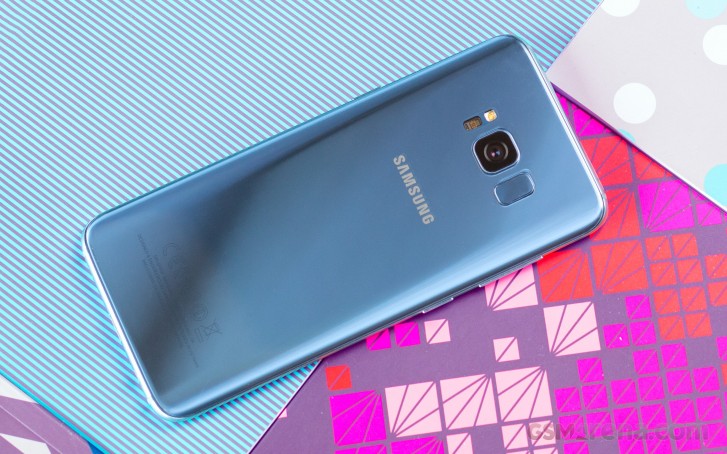 The two-year-old Galaxy S8 flagship was updated to Android 9 Pie last month. The long-awaited release includes the fully redesigned One UI custom overlay, making the S8 look and feel almost like an S10 - from a software perspective, that is. It's the second major OS release that the S8 got, after launching on Nougat in 2017 and then having a rocky Oreo update a year ago. With the customary 2 major updates now delivered, it's likely only security patches from now on, for another year.
A hat tip to Eske for pointing us in the right direction!
A
How's the camera quality of photos and videos after update to android 9?? Can you shoot in Pro Mode ??
D
I don't get a notification but noticed that no matter if I do a normal phone call or whatsapp call, 3 seconds have to pass before I hear the other side...
N
Since the update on the 18th I get a notification at the beginning of each call which means i cant hear the beginning of a conversation. It's awful and i can not find a way to turn it off. Please assist