According to report in 9to5Mac, the next Apple Watch might feature a FaceTime camera. The second generation of Cupertino's wearable device is expected to debut at some point in 2016.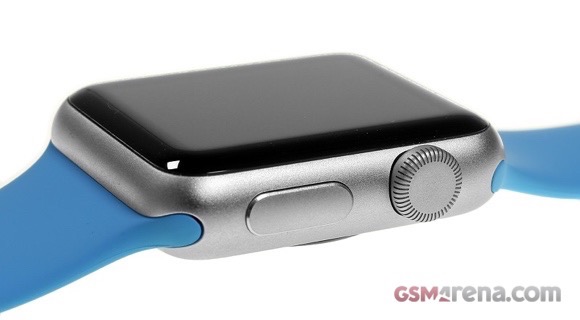 The FaceTime camera will reportedly be integrated into the top bezel of the Apple Watch 2. As expected, the feature will allow users to make and receive video calls from their wearable. For the time being, the plans for the component's addition are not final, thus leaving the possibility for FaceTime to debut on a later Apple Watch iteration.
Apple Watch 2 is also rumored to get more independence from an iPhone thanks to Wi-Fi connectivity. A new wireless chipset will bring the new feature to the device.
Curiously, the battery life of the next Apple Watch will remain the same, or slightly better as the one found in the outgoing model. Apple's own research has revealed that most of its customers are fine with charging their device on a nightly basis. The average Apple Watch user is said to be finishing the day with 30-40% battery left on their wearable.
Additional variants will also make it to the market with the new Apple Watch. They will reportedly fill the massive gap between the $1,000 stainless steel models and the $10,000 Edition devices.
t
hope they can have better idea than that..
a
you have a big point. why will I use a smartwatch that will only last its battery life for few minutes to few hours of using?? Its a great hassle to charge it time to time..
D
It will be renamed to NoseTime. You wont get a decent agle from your wrist. Try it with your phone and see what I mean.