Earlier this month, there were reports that Google will launch a Lava-manufactured Android One smartphone in India on July 14, but that didn't happen. However, it now looks like the device will most probably be unveiled next week.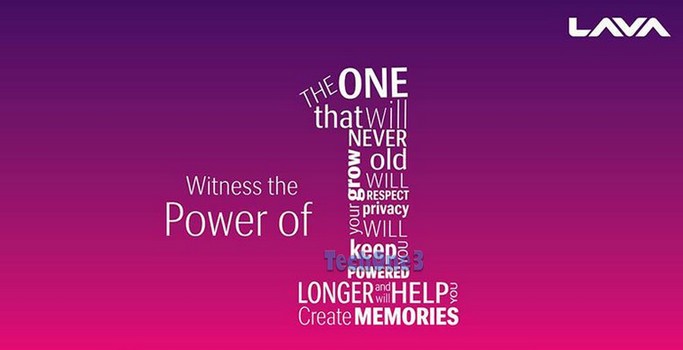 Lava has sent out press invites for an event on July 27. The image (see above) accompanying the invite effectively reads," Witness the Power of 1," where '1' is made up of what it looks like the features that the handset will offer.
There are already rumours that the local vendor's Iris X5 4G smartphone, which appeared in the GFX Benchmark database last week, could be the upcoming Android One device. Whatever the case, we'll get to know soon, as the announcement is expected to happen in a few days.
D
you kiddin me frnd.. u hvnt heard lava... ?? they r Indian manufactures... making in india now... for indians... and ds one is in partnership with google... need I say more?
D
how do you say that.. hv u used a lava phn ever... And in ds case toh google has certfied d hardware... software by dem.. dey will nly gv updates...
D
I disagree.. android one is all about ROI... a budget phone having guarantee of updates, hardware also verified from Google... everything upto date!