If you are in the US, and are planning to purchase the second-gen Samsung Gear virtual reality headset, you will be glad to know that the device is currently going for around $50 in the country.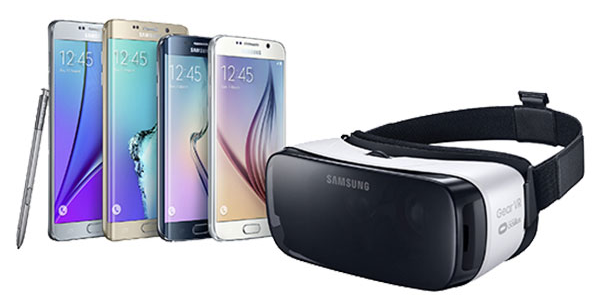 Amazon has the headset listed on its website for that price, down from the $99.99 tag it usually carries there. A quick look at Samsung's US website reveals that the company is selling the original Gear VR for $69.99, meaning purchasing from Amazon will save you $20.
The second-gen Gear VR works with Samsung Galaxy S7, S7 edge, Note5, S6 edge+, S6 and S6 edge.
S
It's the first-gen. Check the source. Edit: sorry, it is the second-gen.
J
This is confusing. First gen or second gen. The title and article contradicting with itself.
N
Will I be able to use it with my Note7?