A security issue has been identified on Android devices running Samsung's Exynos processors, which includes phones such as the Galaxy S II, Galaxy S III, Note and the Note II (international models).
The issue was identified by an xda-developers member 'Alephzain' and if exploited, lets any application complete access to the RAM and the kernel.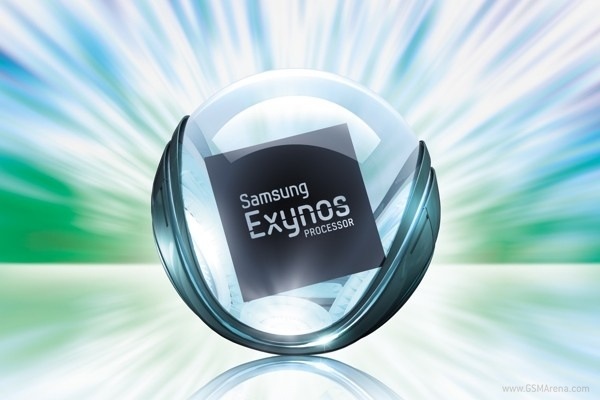 Samsung is yet to comment on the issue but several developers have already submitted quick fixes. Initial patches fixed the issue but also rooted the device along the way. Now Françoid Simond, creator of the popular VooDoo Sound app for Android, has released his own fix, which takes care of the issue without rooting the device. You can download the patch for your device here.
Hopefully, Samsung will quickly release an official update that solves this problem.
M
TAIWAN stuff are not trustworth. i had htc one s. both cpu and rams fired on me after one week. i had to pay extra 350$ to fix it in HTC repair center. never will buy another htc in my life.
?
If you head over to XDA developers, you'll see that Chainfire has already applied a fix for the issue.
?
Viruses and bugs are rampant on Android because of the open source software. Google shouldn't let these manufacturers and carriers modify anything.
ADVERTISEMENTS