At some point you may have come across the name Sennheiser Orpheus. They were a one of a kind pair of headphones from the German manufacturer that you won't normally see on its catalog. That's because only 300 of them were made and, well, they were obscenely expensive.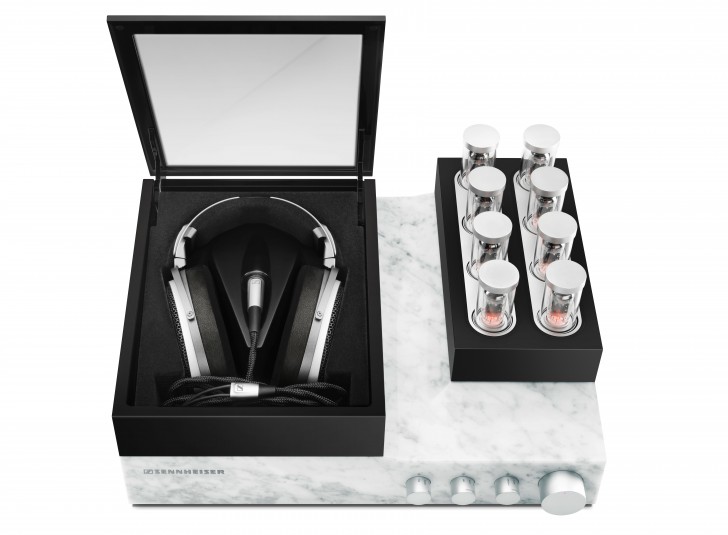 The original Orpheus were made 25 years ago. Now, Sennheiser has come up with a successor, one that has been 10 years in the making.
The new Orpheus are every bit as extraordinary as the original and in many ways, even more so. For starters, they come with their own tube amplifier, made out of glass and a solid block of Carrara marble, with brass knobs that are painted in chrome. The vacuum tubes are connected to the spring-loaded damped marble housing to prevent structure-borne noise and surrounded by high quality quartz bulbs that protect against airborne noise. The amplifier accepts optical, coaxial, and USB inputs for audio and has its own 8 internal DACs, four for each channel to increase accuracy and decrease distortion and noise.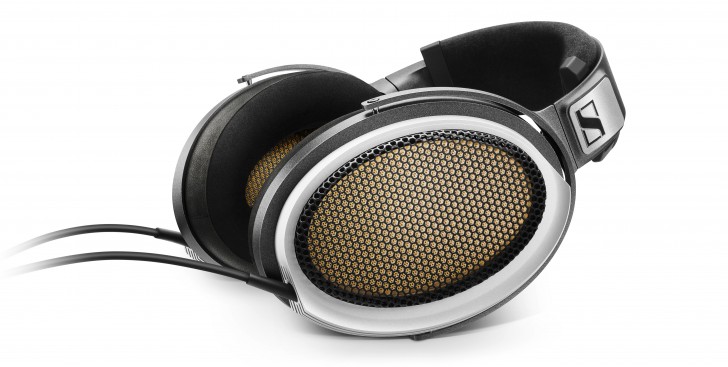 That's not all, though. The new Orpheus are the first electrostatic headphones with their own internal Cool Class-A MOSFET amplifier housed within the earcups, one on each side. This eliminates the capacitive reactance of the cable delivering a 200% more efficient ultra-high impulse fidelity. The diaphragms are made out of 2.4 micrometer platinum-vaporization, the transistors are gold-vaporized ceramic, and the cables are 99.9% OFC silver-plated. The drivers have a frequency response of 8Hz to 100kHz and a distortion of 0.01% at 1kHz, 100 dB SPL.
The Sennheiser Orpheus costs €50,000.
A
well said brotha! hahahaha
?
Hows the warranty on it?
A
these are made with the finest fossils from a T-rex, painted with pearls,touch with tulipans gloves,hand made by angels,leather from a white rinno, glass from a asteroid and it comes with a intergalactic guitar, so you can hear 50 cent.. lol (its sa...
ADVERTISEMENTS