Apps you should check out
We'll now delve into the apps you should definitely have, as well as those worth having either way. The Apple App Store is full of apps for just about every occasion with most of the popular services duly covered.
The iPhone has many traits that the OS itself doesn't exploit fully. For instance the flashlight can be used for more than just nighttime photography, the built-in GPS receiver can turn it into a full-fledged nav unit, various apps can make the device a full-featured phrasebook with built-in POI search, etc.
And it's our job now to highlight the most used and useful apps you can find that will turn your iPhone into a more capable tool and not just a smartphone.
There are many flashlight apps on the App Store. We find Flashlight to be one of the best. You can adjust the brightness of the light and toggle between a constant beam and a strobe.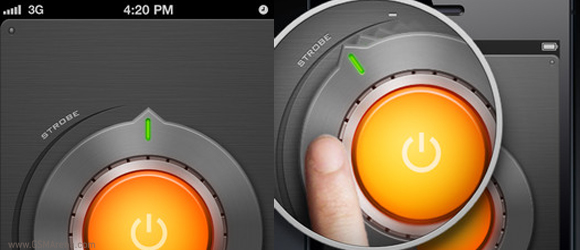 Download Flashlight
Naturally you should get the official Facebook app if you're the social media buff. It's also natively integrated with the OS so you can post on Facebook through Siri, the notification area and many apps. You can also post photos, and your Facebook contacts can be integrated into iOS as well.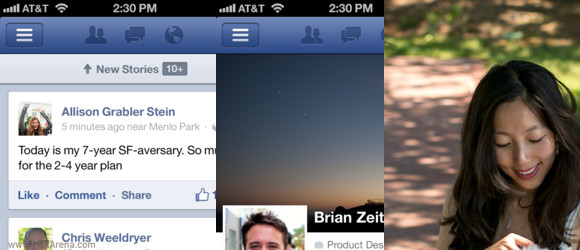 Download Facebook
Twitter was the first social tool to receive iOS integration. You can tweet from apps, upload photos, ask Siri to tweet for you and the app itself is well designed and fast. If you want a Twitter experience that even the service itself can't give you you should try Tweetcaster. It lets you organize your Twitter feed into lists (e.g. Technology, Social, Friends, etc.), tweet and post to Facebook simultaneously, organize two accounts at once, and more.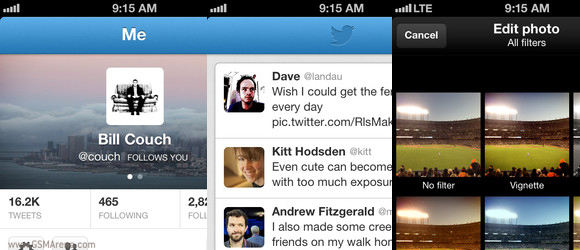 Download Twitter | Tweetcaster
Viber is a cross-platform app that gives you the chance to text and call anyone using the service over an internet connection so those huge phone bills can be cut down significantly. Since recently WhatsApp is also free on the iPhone - the app lets you text only but has a more customizable experience than Viber and is generally a bit more reliable.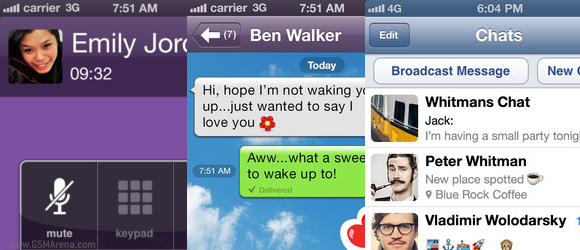 Skype is a quite self explanatory - everybody and their grandmother is using the service, it's free and besides text you can call other people and even regular phones (the last one is paid for, though). The app now features ads, which sucks but we'll still take it for video calling over everything besides FaceTime.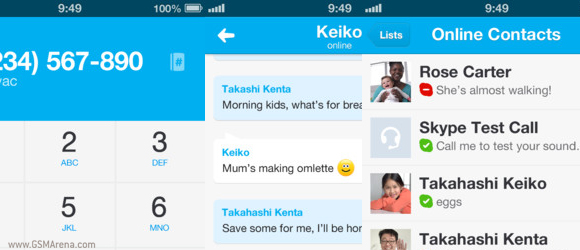 Download Skype
iOS Reminders is a pretty decent app but lacks true online syncing - iCloud.com doesn't really count. With Any.DO you can set up and organize your reminders with ease. It has voice recognition (so you don't always have to type), put different reminders into folders, take notes, view notes in calendar mode set up a location-based reminder, etc.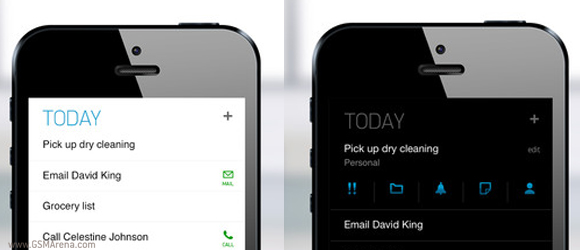 Download Any.DO
The iOS built-in Notes app is pretty simple to use and syncs with iCloud, meaning your notes are available on all iCloud-supported Apple devices. But if that's not enough for you Evernote is a pretty safe bet. It's cross-platform and even has a PC app. But if you want the full set of services you'd need to either go for the $5 a month or $45 a year subscription or choose Springpad, which doesn't disappoint feature-wise and is free.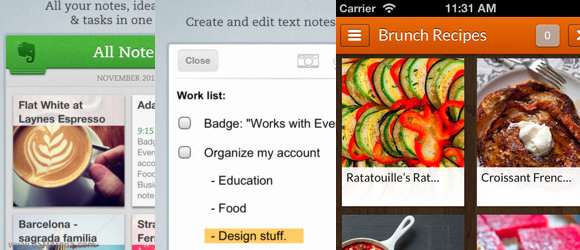 Apple's Maps aren't all bad (just mostly) but they are still no match for Google's offering of the same name. They offer voice-guided navigation in many countries around the world, have the best points of interest database possible and offer the awesome virtual tour view dubbed Street View.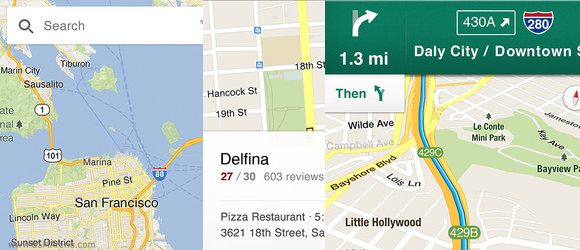 Download Google Maps
Apple have never put much emphasis on a built-in FM radio receiver in their products and naturally the iPhone doesn't have one. But that doesn't mean you should enjoy internet radio where you have coverage. TuneIn Radio is a great app with location-based search and thousands upon thousands of stations readily available. The free version comes with ads, though, so if you can't stand those and don't want to cash in you can give Slacker Radio a look.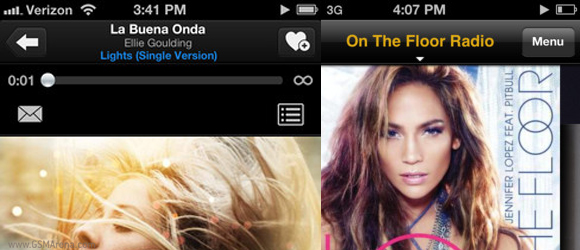 Download TuneIn Radio | Slacker Radio
Dropbox, SkyDrive and Google Drive are all good cross-platform substitutes to the solely-iOS iCloud service.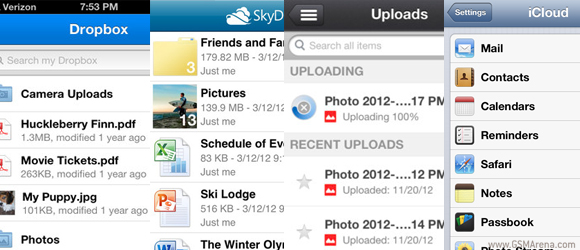 Download Dropbox | SkyDrive | Google Drive
If you're listening to a song and don't know who's it is SoundHound and Shazam have got your back. Both apps have free versions and both integrate with iTunes so upon finding a track you're immediately presented with the link to go and purchase it.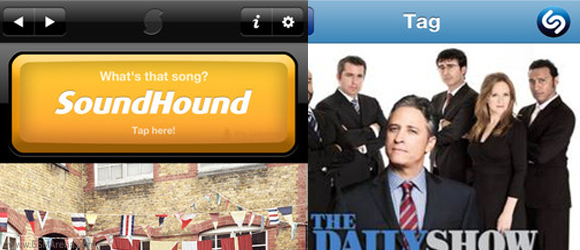 Download SoundHound | Shazam
We've already mentioned iRingtone- it helps crop your music into 40 second ringtones. It's free and does the job well.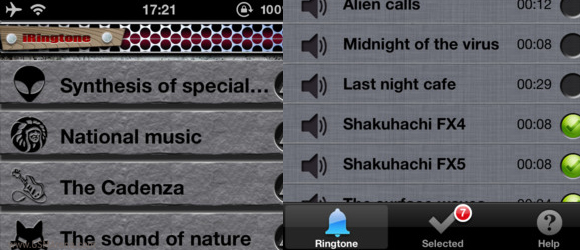 Download iRingtone
The YouTube app was among the first built-in services on the pioneer iPhone 2G but has since been pulled and re-released. It features the richest collection of videos the World Wide Web has ever seen. If you're into more artsy videos you can also try out Vimeo.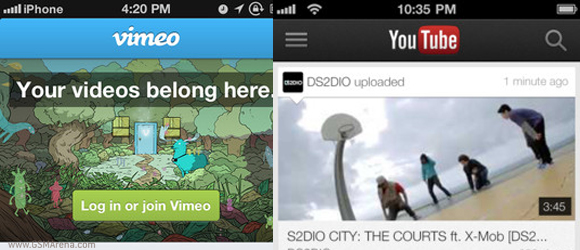 The Internet Movie database (IMDb) is the Wikipedia for films and TV shows. The app is nice and basically a revamped mobile version of the full-fledged IMDb website.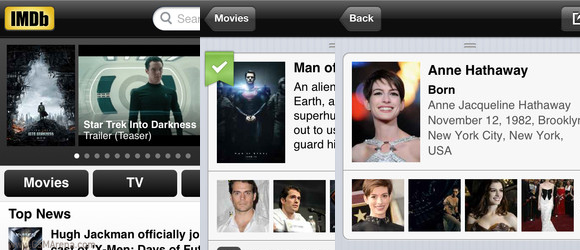 Download IMDb
Pocket (Formerly Read it Later)is an awesome service that lets you save articles, videos or otherwise everything online for later.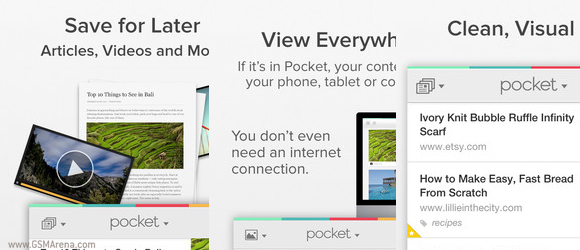 Download Pocket (Formerly Read it Later)
Scan is the way to go if there's a barcode or QR code that need scanning. It's free and a must-have app in the progressively-digital world we're living in.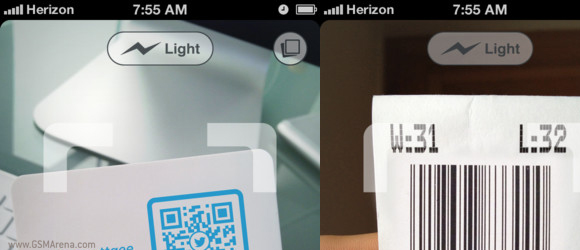 Download Scan
Finding places around you is very important, especially if you live in a larger city. Google (once again) has your back. Formerly Places is now called Google+ Local. Yelp is another popular app for POIs and it's integrated into Apple Maps.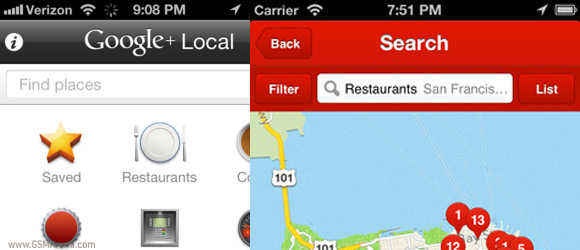 Download Goole+ Local | Yelp
LogMeIn and TeamViewer are both great apps if you want to communicate remotely with a PC. It's great for those moments when grandpa and grandma need Skype set up on their PC and you happen to be on the other side of the world.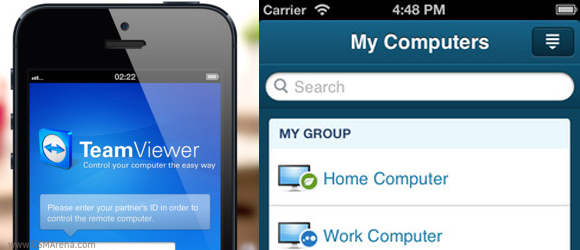 Download TeamViewer | LogMeIn
Epicurious is an app filled with recipes. It contains pictures, tutorials and can give you great and fast recipes for every occasion.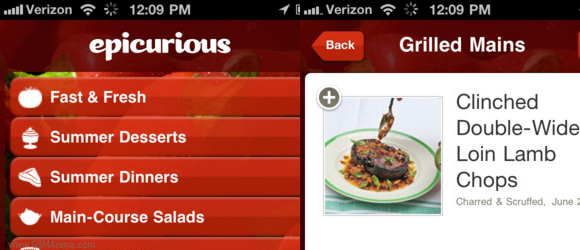 Download Epicurious
Apps like Flipboard and Pulse can organize the internet's clutter into a more beautiful interface and help you browse the articles around the web without the banners and unnecessary distractions. Flipboard gets points for being among the most easy to use and beautiful apps available on a smartphone or tablet and Pulse gets its points for being as organized as you'd ever need to be.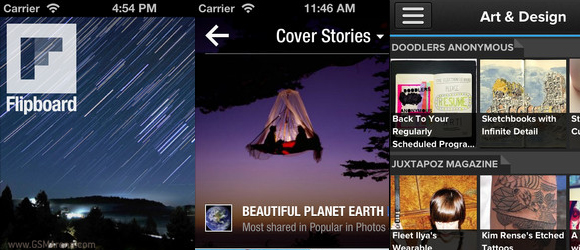 If you're into cameraphone photography the App Store is filled to the rafters with viable replacement apps for the sort off limited default Camera on iOS. We found Top Camera's slow shutter to be excellent and HDR 3 to cover the most needs. Camera Awesome is great too as it's free and gives the option to separate focus and exposure points (Top Camera does it too, but for a fee). Panoramatic is a replacement for the built-in Panorama mode on iPhone. You can shoot panoramas in either landscape or portrait and the exported files are BMPs instead of the lower image info JPG.
iLapse can create time lapse movies, which are incredible fun once you get past the pesky set up procedure.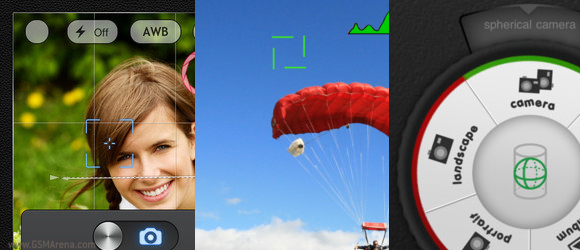 Download Top Camera | HDR 3 | Camera Awesome | Panoramatic | iLapse
If photo editing's your thing then Snapseed is a good way to go. It offers an Auto Correct option and various filters. It's also free at the moment. For a more professional approach to editing and photo organizing you can turn to the paid (and Apple-made) iPhoto. It's an excellent app with support for images of up to 36 MP resolution.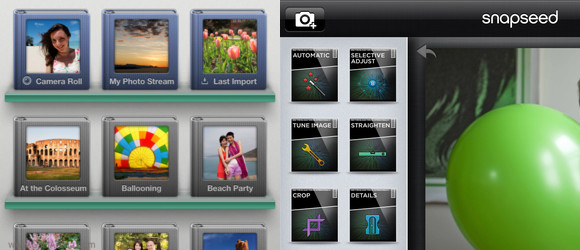 Safari isn't the best browser on the iPhone anymore. If you don't own a Mac then you probably don't use iCloud to sync your opened pages across devices. You can do this with Chrome for iPhone, which is also very fast and offers an intuitive swipe interface that outclasses Safari in every way.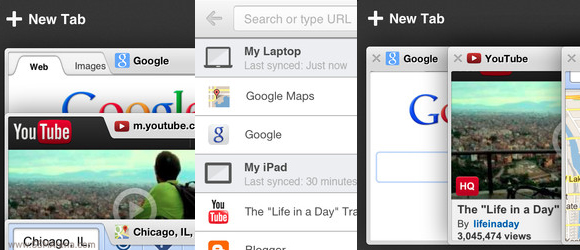 Download Chrome
iOS Mail has gone a long way but if you're looking for that extra mile than you should check out Sparrow. It's beautiful, has a swipe-driven interface and more intuitive than iOS Mail and it has all the important features like Unified Mailbox, IMAP and POP support, attachments, etc.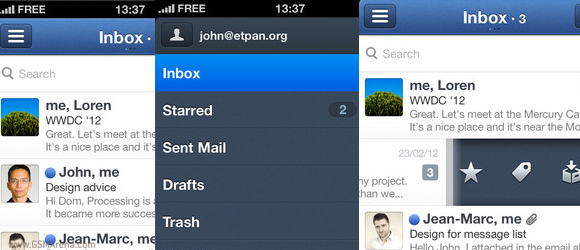 Download Sparrow
Think of the App Store as a marketplace with constant discounts. It's a mess to search each time to see if an app has received a price cut a discount or, better yet, gone free for a day or two. AppTicker can do this for you. Just choose the games you want to keep an eye out and AppTicker will even notify you should the game pass a preset threshold or become free.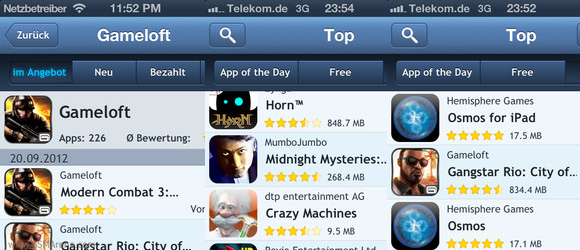 Download AppTicker
There are many more apps around that are worth a look, but we felt these are among those most worth having.