Conclusion
The Android operating system is like a living thing, the more you care and love it, the stronger it grows. Metaphors aside, Android is a great place to be if you're keen on experimenting and wouldn't settle for what comes in the box.
Of course other platforms will too gladly offer you plenty of tools to improve your productivity or keep you connected, but when it comes to personalization, Android is second to none. Google has put the key to the beauty drawer in the hands of developers and users alike. It's simple, really. Every person is unique and wants that reflected in their device. And that's increasingly tough otherwise in a market that's steadily moving towards a uniform design.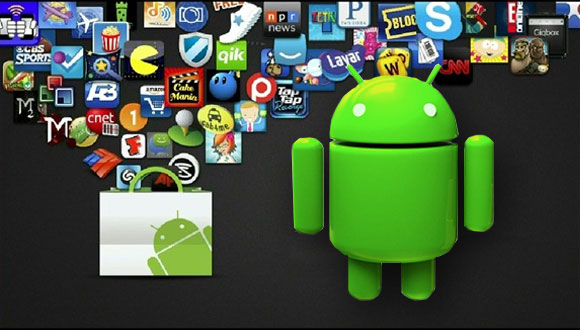 One can't quite say that Android is keeping a straight face about the brand new iOS 7 or the quickly evolving Windows Phone - and that's only because Android has many faces. Some might argue that the liberty the platform affords in terms of customization options is only making things confusing, but the truth is you only need to care about it if you want. Sticking with what you get out of the box is still going to give you a well functional platform and squeezing the extra potential is not required if you don't need it.
Well, 800K apps and counting are as good a bait as any. Of course, a select few are worth your time and money. And our selection doesn't pretend to be comprehensive or even fair. It's you and your phone. Thank God for the master reset.