The market share of Android has continued to climb and the shares of Sprint and the current global market leader Samsung have also seen an increase in the US, according to a report from Kantar Worldpanel ComTech.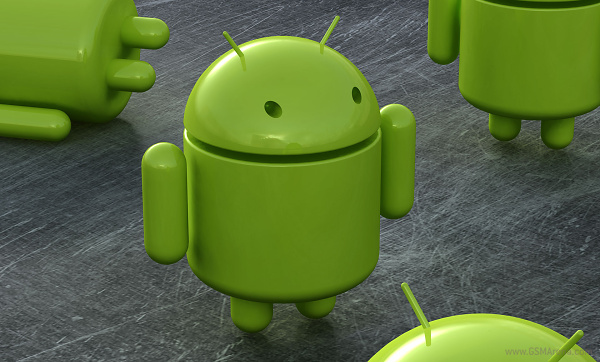 The data suggests that the Android market share in US has increased by 5.8% pts compared to the same period last year. Android leads the pack with more than 51.2% of smartphone sales, while the shares of iOS are down by 3.5% pts. Meanwhile, Windows has seen its share grow to 4.1%.
The shares of Sprint, one of the leading carriers has also increased its share to 15%, but remains in the third spot. Verizon sits in pole position with more than 35% of smartphone sales. AT&T has managed to hang on to its second position, despite losing nearly 4% pts of its market share.
As one can expect, Samsung Galaxy S III is popular smartphone accounting to 52% of all Samsung devices and surprisingly the sales of Galaxy S II is still going strong with 21%. However, the sales of Galaxy Note II saw a downfall and resulted in only 5% of the sales of the Korean giant.
Samsung's handset cost and carrier brand were the key factors for its recent success and the price drops on Sprint has helped the carrier to increase its shares. The sales of Motorola and Nokia smartphones saw a very slight increase.
Find all the numbers from the Kantar report by following the source link below.
?
Nokia 920 and WP are the best combination. Lumia 920: http://www.youtube.com/watch?feature=player_embedded&v=6YDh2saNA5U WP: http://www.youtube.com/watch?v=locNEna0of4
?
Android is #1 in malwares, #1 in force closes (everywhere). and #1 in lag.
K
lol bittorrent and utorrent remote app lol are you for real. Why can you have real torrent app not remote app on your precoius wp lol. pathetic
ADVERTISEMENTS