Sharp loves to launch mini phones with stunningly thin bezels, but they rarely leave Japan. The new Sharp Aquos Mini has a 4.7" screen framed in just 126 x 66 x 9mm of phone. It's lightweight too, 120g, despite its solid IPX68 waterproofing.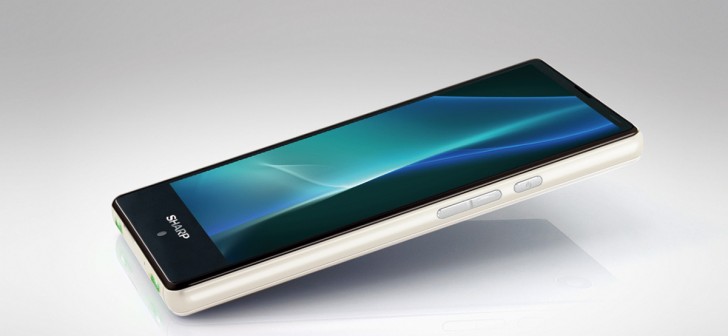 The screen is a 4.7" IGZO unit of 1080p resolution. It's driven at double speed - 120Hz - for smoother animation and reduced blur from residual images. The screen can go the other way too and refresh at 1Hz when the phone is idling to preserve power.
The Mini has a unique notification system called Emopa, it has lights in the bottom corners of the phone. They also pulse as breathing lights. Another surprise is that the sides are pressure sensitive so you can squeeze the phone to confirm an action instead of tapping the screen.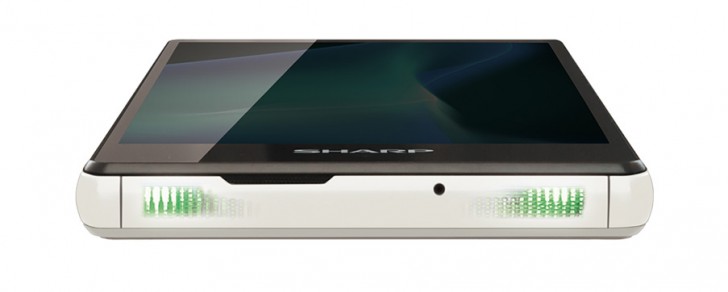 The Aquos Mini is decently powerful too. It uses an older but high-end Snapdragon 808 chipset with 3GB of RAM and runs Android 6.0 Marshmallow.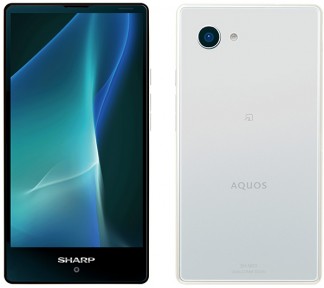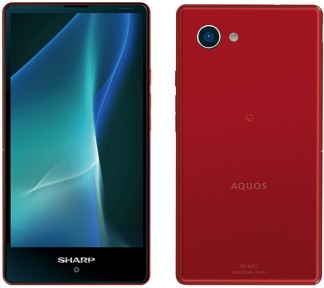 Sharp Aquos Mini: in White • in Red
There's a 13MP camera on the back with a bright f/1.9 aperture and optical image stabilization. You can shoot 720p @ 120fps videos to view on that double speed screen as well. On the front is a 5MP selfie cam with an 83° lens, it's in a slightly odd position.
You can snag a Sharp Aquos Mini from Rakuten Mobile for JPY 44,800 or JPY 2,016 a month for two years. No clue if it will ever be available outside of Japan (fingers crossed).
A
This phone unlock version is available at Kyoex. Pretty cool though. If you are free, google EMOPA to know more about the system. But EMOPA voice only available in Japanese.
w
Why is this phone not properly listed in GSMarena, I'd like to know the bands available.
D
I wonder why this is the case at all. maybe it can be used on gsm networks like tmobile.
ADVERTISEMENTS