Sharp is obviously keen to join the 1080p screen fun on as the company just announced its first smartphone with a 5" FullHD screen for Russia. The Aquos Phone SH930W uses a Sharp IGZO display, which offers improved image quality over regular LCDs along with better power efficiency. The pixel density stands at the retina-busting 440ppi.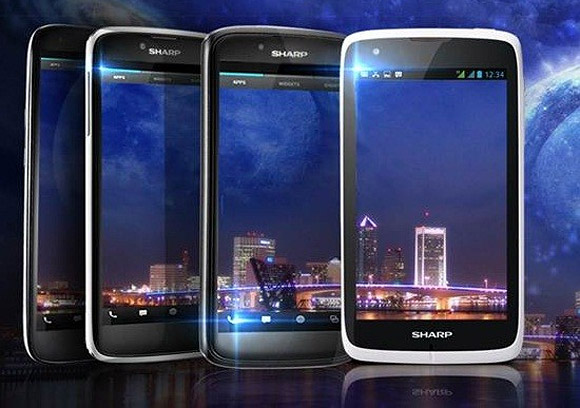 The other specs of the phone aren't quite that impressive with a Qualcomm 8260A chipset (2x Krait @ 1.5GHz, Adreno 225) powering the package. According to GLBenchmark 2.5, the GPU isn't powerful enough to run heavy 3D games at native resolution as it only manages 13.6fps.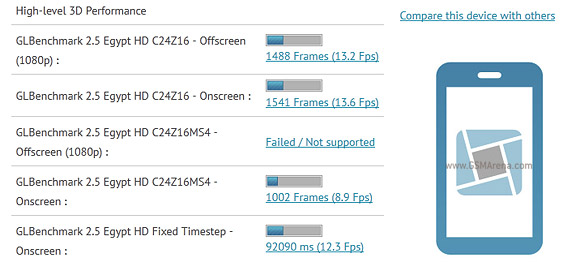 On the upside, the SH930W runs Android 4.1 Jelly Bean and offers a microSD card slot. It comes with 2G/3G connectivity, but no LTE.
The Sharp Aquos Phone SH930W will launch in Russia on November 8 (though there's no info on the price just yet). Unlike most of Sharp's phones (and the HTC J Butterfly), this one has a good chance of getting a wider availability.
But Sharp isn't in a good financial position at the moment and HTC is already working on the DLX (or is it DROID DNA?), so Sharp better move fast if it wants to capitalize on its advantage.
Thanks to Dmitriy for the tip!
e
dream come true for this wonderful aquos phone, i love it so much, hope the management of sharp will give me a sample of this nice phone, thanks much and im from the philippines.
j
I have Acer s500 cloudmobile 1280x720 display and 342ppi...so what about retina? :))
?
So much apple garbage going on that such a beautiful device like this has almost zero comments
ADVERTISEMENTS