Samsung dominates the OLED market for portable devices with 90% of all sales - LG struggles is a very distant second with just 7.7%. How the entry of a third major player will change this is an interesting question and one Sharp has decided to find the answer to.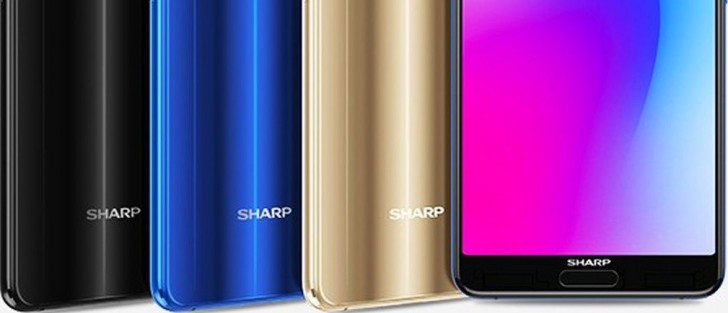 Sharp is a renowned Japanese display maker and it's been supplying its own Aquos brand of smartphones with in-house made OLED panels but according to the executive vice president, Katsuaki Nomura, the firm wants to start exporting its screens.
Reportedly, Sharp has already started mass production of its OLED panels back in June. The company has a solid background in the industry with its laptop display factories delivering high-quality products.
C
Sharp's quality and design will be interesting for cell mfgs expecting more than k mediocre brand quality.
K
No they said it will be on the smartphones and microLED can also become a backlight to the LCD So I don't think so the LCD will go away besides everytime a new technology appears it becomes cheaper that could also get developed
ADVERTISEMENTS