Foxconn acquired Sharp earlier this year and formed a joint venture, Sakai Display Products. Sakai (and Sharp before that) used to deliver LCD TV panels to Samsung (to the tune of 5 million units a year, 11% of the global production), but the Foxconn-owned company just cut ties with Samsung. The Korean maker still stands to receive a total of 2-3 million 40" and 60" panels this year.
Declining prices of LCD panels has been hurting Sharp's bottom line and the company's new owners plan a return to profitability by Q1 of 2018. Reportedly, Sharp attempted to negotiate higher prices, but failed.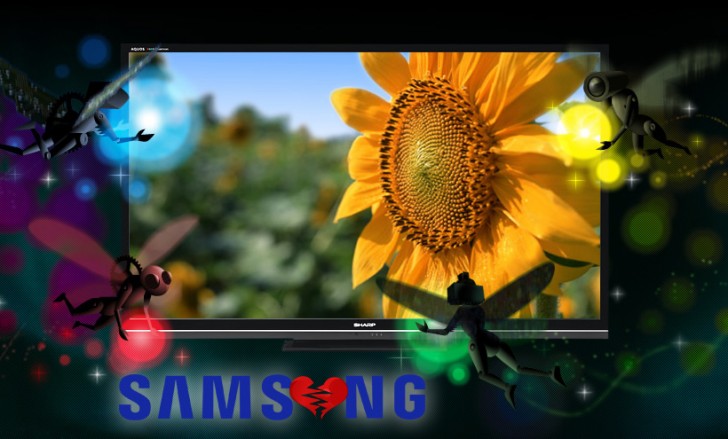 Instead, the company will focus on Sharp Aquos-branded TVs and plans to double sales to 10 million units in 2018 by targeting emerging markets that are hungry for large-screened TVs.
Interestingly, there's talk that Samsung will turn to rival LG Display to fill its LCD TV panel needs. No deal has been signed yet, though.
?
Buy Sharp great TVs! To bad they soLd comp to C comp, J tech the beSt in world!
N
OLED demand still isn't that high. On a peak 30% window you can't even get over 400 nits peak brightness. The best would be JDI or Sharp OLED but they will not sell to Samsung, they will only sell to Sony/Panasonic/Toshiba/Sharp. Sony now commands a ...
N
Because their panels are lower quality than Sharp's panels.