Introduction
One of the most common questions we encounter as writers and editors for mobile tech revolves around which phone to buy. We've taken it upon ourselves to share our insight with more than just our friends, so we're starting a recurring article of phones we feel give the most bang for your hard-earned bucks.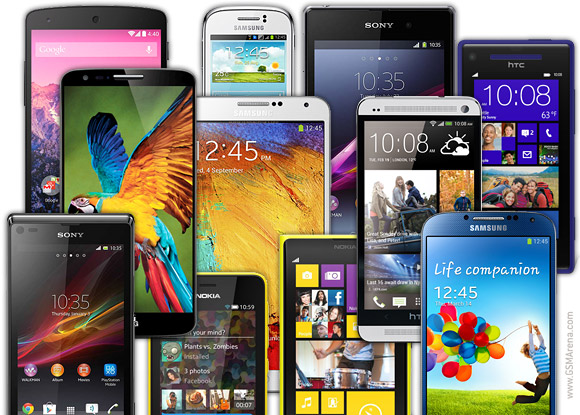 Obviously, we're not just going to recommend the flagships of the day. We're splitting up the guide by price category, starting with sub-€100 handsets and going all the way to the very best devices available in stores.
Keep in mind that we're looking at off-contract prices. On-contract devices come cheap but get you saddled with an expensive plan for a year or two, which masks the true price of the device. Besides that, carrier subsidies vary from market to market, so we can't really provide information that will be relevant to everyone if we factored them in.
We've also omitted any phones with limited market availability, as we want to make sure that you'll actually be able to buy the phones listed here, rather than just read about them.
Here are the price categories we're looking at:
We'll be updating this guide regularly - as phones age they generally become cheaper, and might slide into lower price segments (and within your budget).
G
Just listen to yourself,quadcore is far better than dual core that's a fact!
J
plz suggest me about which is better nokia lumia 520 or nokia kunga 525