The oft-leaked iPhone 5C model has been (supposedly) spotted yet again in various manufacturing plants in Asia. The device has been pictured with in iPod-esque packaging showing off the new color varieties with matching backgrounds.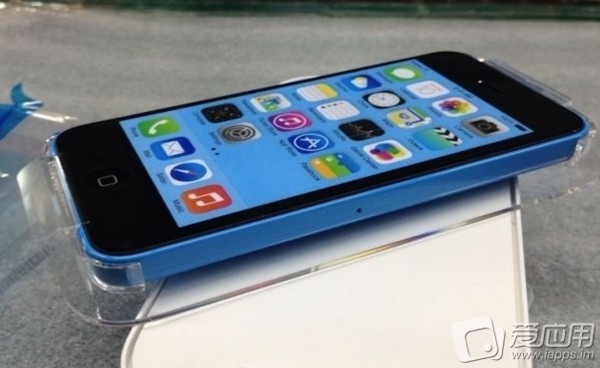 There's also a few shots showing what's inside the packaging, which include matching oval-shaped documentation, and a SIM ejector tool.
The low resolution of several of the shots does bring into question their legitimacy, but the sheer number of leaks over the past several months almost certainly means that such a model is in the works.
The Apple iPhone 5C is expected to be announced alongside the new iPhone 5S flagship at an upcoming Apple event on September 10, where the new devices are expected to be shown alongside the release of iOS 7. Keep in mind that none of this has been confirmed by Apple, so we'll just have to wait and see.
Z
Am not sure if Apple start to manufacture toys!! Am sure that will be the worst IPHONE...Multicolored!! blackberry will sell or will share, but Iphone already has Apple, so what do they need more to compete Samsung or Even HTC..If Iphone wont mak...
J
If you've said apple is innovative, then read this news.. http://www.gsmarena.com/apples_board_might_be_pr­essuring_ceo_for_lack_of_innovation-news-6552.ph­p Apple without steve jobs is like big plane without pilot..
e
I use my iphone5 for allmsot a year, its white 16gb version, battery last 2 days easily. when i watch youtube or play games... it holds up to one day but as far as i can remember, not less than 15 hours :) so it seemsed you never had iphone... my di...