After 6 years as Sony CEO, Kazuo "Kaz" Hirai is stepping down to a more sidelined position as chairman and will be replaced by current CFO Kenichiro Yoshida.
Yoshida will take the reins on April 1, vacating the spot of CFO, which will be taken by current Sony Mobile CEO Hiroki Totoki.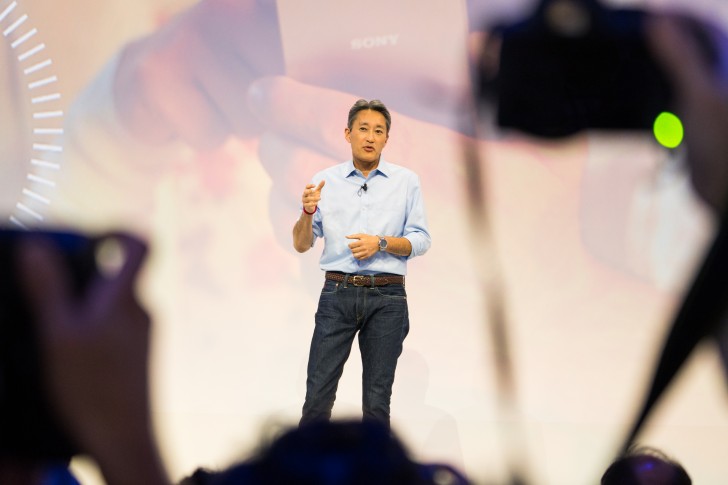 Image credit: Sony
Kaz Hirai was the one who hired Kenichiro Yoshida as Strategy Chief at Sony and has worked closely with him since.
Hirai will remain an active voice in Sony as chairman and vows to "facilitate a smooth transition".
Sony's mobile division has been struggling for a while now and has been unable to keep up with competition. However Sony's Playstation and Imaging businesses have traditionally been profitable, keeping the Japanese company in good form.
We're looking forward to seeing a new Sony lineup with 18:9 screens to finally challenge the likes of Samsung and Apple.
R
Sony's mobile division is already making profits. And don't worry about SONY , before Sony dies LG , HTC will die because their mobile division are making losses
X
U sure about what u are posted? My Xperia Z3+ overheat issue, headphone jack notification issue, network delay issue (while playing online game). the only thing I feel sony phone good is, its screen recording (it able record all sound thru...
?
If Sony's mobile division still can't make some serious profit after shuffling around all these execs then they're going out of business or selling it to the Chinese for sure.