San Francisco-based ride-sharing service Sidecar is shutting down on December 31 (at 2PM Pacific Time). This was announced by the company's co-founder and CEO Sunil Paul in a blog post on Medium.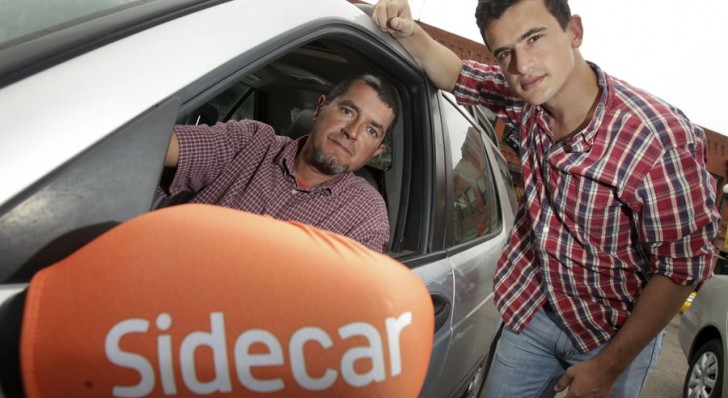 Image credit: Hayne Palmour IV U-T San Diego
"Today is a turning point for Sidecar as we prepare to end our ride and delivery service so we can work on strategic alternatives and lay the groundwork for the next big thing," Paul said. "This is the end of the road for the Sidecar ride and delivery service, but itís by no means the end of the journey for the company."
For those who aren't in the know, founded in 2011, Sidecar was one of the first start-ups in the ride-sharing and car-hailing market, which is currently dominated by the likes of Uber and Lyft. It managed to raise a total of $35 million from investors including Union Square Ventures and billionaire Richard Branson.
L
Read the article. You'll find it on your own. Don't be lazy.
0
some please tell me what is sidecar!!!!
H
I used to driver SideCar when they first came to Seattle. The company was really much better than Uber or Lyft Good luck sidecar