Korean carrier SK Telecom plans to introduce its updated LTE-A network by the end of 2014, which will be capable of supporting speeds of up to 300Mbps.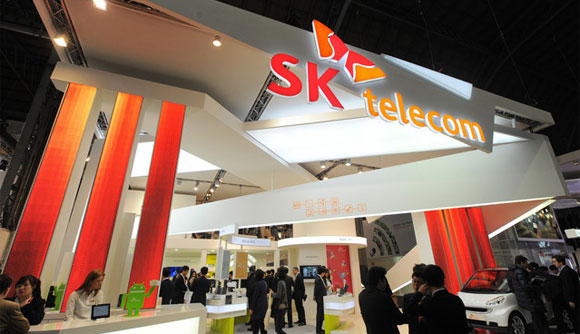 The carrier will be able to double the standard LTE-A speed of 150Mbps by utilizing its new technology called 3band LTE-Advanced. It relies on aggregating different frequency bands in order to double the throughput and achieve the impressive 300Mbps downlink speeds. In the case of SK Telecom, the carrier plans to use the 20MHz and 1.8GHz bands in conjunction with the 10MHz and 800MHz bands.
The carrier will demo the new LTE-A technology at the Mobile World Congress in Barcelona next month. South Korean customers of the carrier will be able to enjoy the new service by the year's end. Naturally, they'll need devices that is supports LTE-A to do so, but those aren't too rare these days.
Back in June 2013, SK Telecom and Samsung debuted the first generation (150Mbps) LTE-A service in South Korea with the Samsung Galaxy S4 Snapdragon 800 version.
L
Yay!! Now watch it finish your money! Hahaha
b
Im here in korea.. and u know what,, im using lte-a, fast but eats up ur data plan unnecessarily. e.g. youtube video buffers in blink of an eye and if u switch to another video all downloaded data is lost.. plus, there is no unlimited plan on lte-a, ...
?
Where I live, I only have