Skype adds video call recording functionality to desktop and mobile apps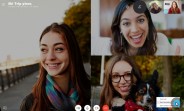 After over ten years of offering video call service, Skype is finally letting users record and save their video calls.
This feature is currently available on "most" platforms, however, Windows 10 will be getting it over the next few weeks.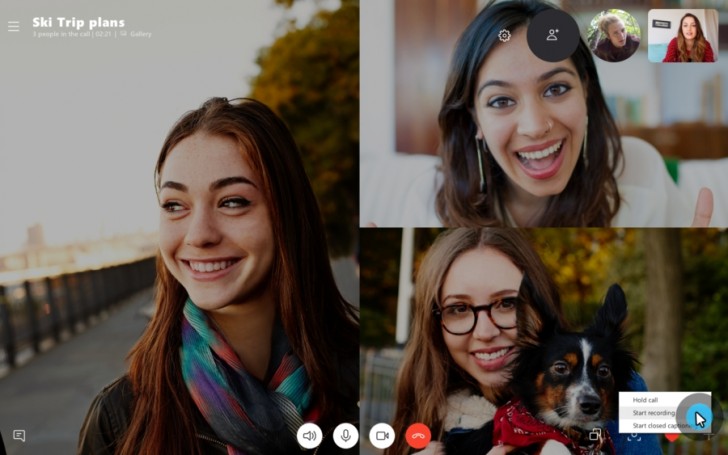 Video call recording on Skype works a bit differently than you would expect. Once you activate call recording, which can be done by clicking the + button on desktop or mobile, and then selecting 'Start recording', the recording happens server side. Once you end the call and with it the recording, a copy of the recording is posted in the chat with the person(s) who were in the call. People can then choose to download an offline copy of it.
The recording then remains on Microsoft servers for 30 days, after which it is deleted.
The app also features new options to share the recording, which is as easy as sharing any other media. The recipient will get the link to the cloud copy and they can choose to save it locally.
Video call recording is now available on all supported platforms.
D
So, a feature of Skype Business comes to Skype.
S
Probably people over 50