Skype drops support for older versions of Windows Phone, Android, and OS X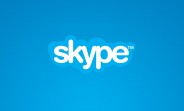 Microsoft has announced that it will be dropping support for the older versions of some of the operating systems for Skype. The applications has evolved to support a lot of new features over the years and understandably some of these platforms can no longer support them. That, or Microsoft just doesn't want the hassle of providing support for so many platforms out there, which is also understandable to an extent.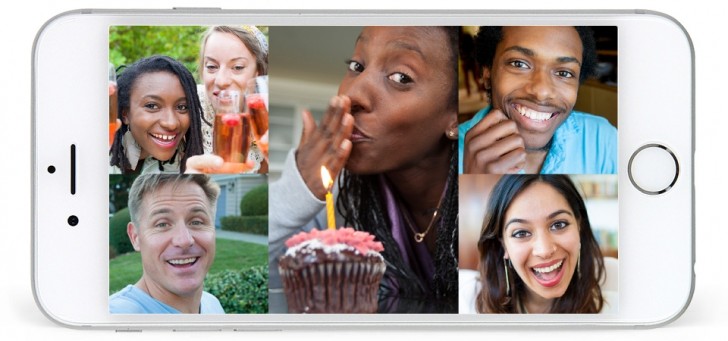 The first platform to get the axe is Microsoft's own Windows Phone. Skype will only support Windows 10 Mobile and will drop support for Windows Phone 8.1 and 8 starting October 2016.
Next is Android, where devices running older than Android 4.0.3 will no longer be supported on the latest Skype 6.2. However, you can run the older Skype 4 on devices running Android 2.3 and above.
Lastly, the Skype 7.0 for Mac client will only work on macOS 10.9 (Mavericks) and above and older versions will have to use the web client after October 2016.
D
I always love to see MS makes foolish choice; they dropped their 15GB free OneDrive camera roll, while that thing is the only feature that keeps people using OneDrive, they stop further support for WP 7, 7.5, and 7.8 while they know their partn...
A
MS always axes on own branch.. using Lumia 920 and no WP10 GA release till date.. switching to IOS
P
Bro.... Old version only works for Android 4 and below. For Windows, only Windows 10 will be able to run it. Any older WP will be dead regardless of Skype version. I myself also going to move away from WP soon. Going back to Android.