Skype for Android and iOS is getting ready for Valentine's Day with special video cards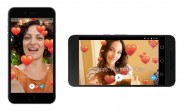 Skype has been getting ready for the Valentine's Day weekend, and with the latest updates for its Android, iPhone, and iPad apps it comes with some new love-themed features.
An all-new Love tab brings you emojis and emoticons specially crafted for the occasion (including a new set of emojis featuring custom compositions from Sir Paul McCartney, which should help you "express different forms of love through music"). And if you want to share other emotions, you can do that more easily too by searching through the various available emojis and emoticons.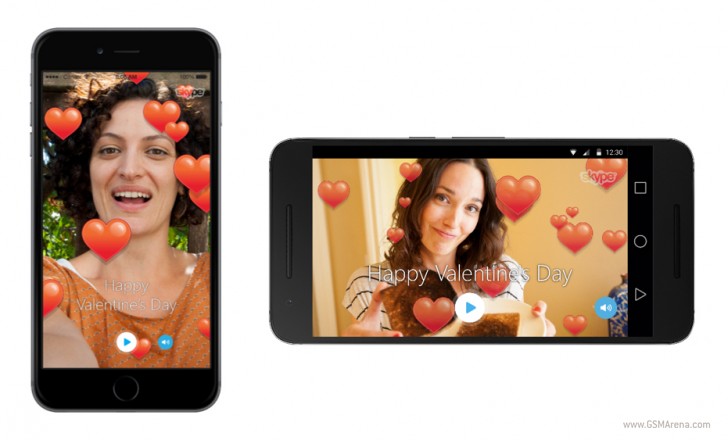 Furthermore, you can record a special Valentine's Day video message, complete with floating hearts as seen in the image above. According to Skype, this will "help set the mood". And if you're particularly proud of your creation, you can share it via email or to Facebook to make it more generally available.
To do the video deed, you tap on the new heart symbol which shows up on iOS to the right of the Skype logo inside the app, and on Android after you hit the "+" button in the lower-right.
e
Lol they are too busy in pushing it to other platforms. Windows is of least priority anyway.
D
Nothing here for windows mobile 10 users!