Skype for Linux Alpha updated with ability to auto-start, launch minimized
Microsoft has pushed out a new update to Skype for Linux Alpha. The update bumps the app to version 1.15 and brings along some new features and improvements, including an auto-start feature, which you can access by heading to Tools->Launch at Login.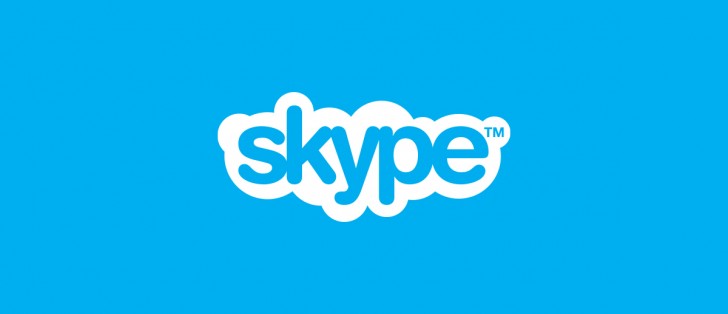 In addition, the update includes the ability to launch minimized (Tools->Launch Minimized). Further, the update also enables a context menu with copy/paste commands in the message input area. And finally, "many smaller improvements and bugfixes" are included as well.
?
IMO it should be "Skype for Linux - Alpha"
?
Never heard of Linux Alpha. Whats that? Turns out the Alpha goes with Skype - so it should be Skype Alpha for Linux.