Microsoft has pushed out a new update to its Skype Preview app that brings along a couple of new features as well as some improvements. To start off, the update includes ability to share photos and links from other apps.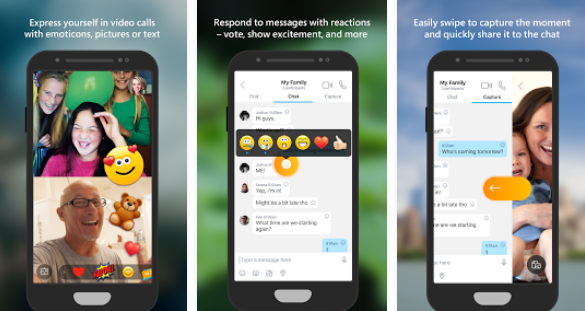 The other feature is the ability for users to add or remove contacts directly from their profile. Coming to improvements, the in-call photo rendering has been improved, as is the app's performance in general.
For those who aren't aware, the Skype Preview app provides users early access to Skype's newest features. Although its listing says 'unreleased', the app can be download from the Play Store.
?
The new design of Skype, on Android, is the worst app redesign ever. They made it hard to just figure out how to place a call or see if a contact is online. The whole thing is unusable now. Just look at the reviews in the Play store. Since it came ou...
Worst possible design for a messageing app! Extremely unusefull, laggy, slow, missing features! Looks awfull