The newest Skype Preview version 8.29.76 for Android brings a couple of new features. You can now make Skype calls on your smartphone and record them right from the app. This might be a good option for those that used to rely on a third-party call recording app before their functionality was borked by the Android Pie update.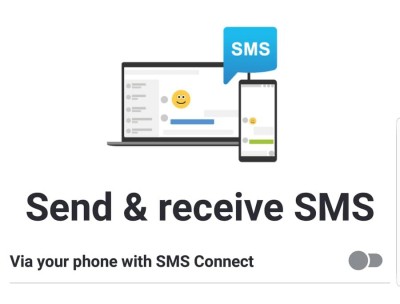 The new feature is SMS messaging. You can choose two options for SMS: You can now use Skype SMS to send and receive text messages on your Skype account using Skype Credit.
The second option is to send SMS messages using "SMS Connect" which will set your default SMS app to Skype and allow you to send and receive messages on your Desktop via the Skype app.
You can check out the Skype Preview for both iOS and Android now.
L
Yeah I agree every OS is buggy when first released but that does not mean the feature that are working perfectly should be removed and imo updates too should follow smartphone updates one year major next year refinements thats what android did before...
A
Why update Android every year if this is true too much update can lead to destruction of Android
ADVERTISEMENTS