Alongside the Galaxy Note9's announcement back in August, Samsung kinda sorta revealed the Galaxy Home smart speaker. Five months later, the product's status is still 'coming soon', but by the looks of it, another one has meanwhile been in development.
So far, all that is known is that the new speaker will come in black (surprise there), and that it carries an SM-V310 model designation. Compare that to the SM-V510 number of the original Galaxy Home, and you'd reach the logical conclusion that this mysterious speaker will be smaller and/or more affordable (not that the Home's price has been announced yet).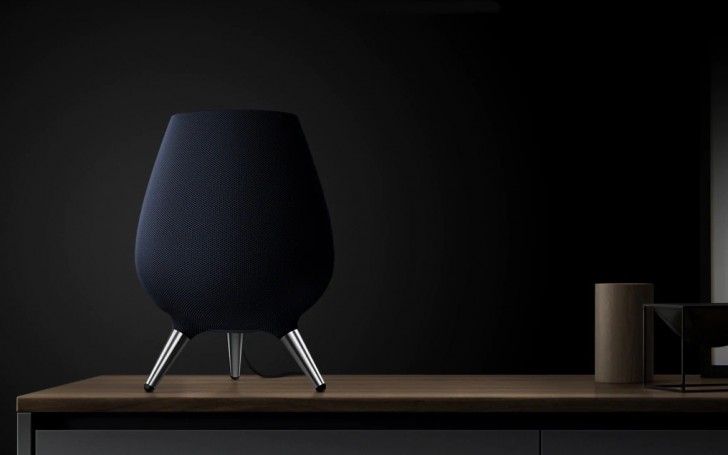 The original Galaxy Home is a combination of AKG-tuned speakers, 8-piece far field microphone array, and Bixby smarts. Take out a mic or two, maybe strip the AKG branding, and you could turn a V510 into a V310 - though that's just speculation at this point. Perhaps CES in January will shed more light on the Galaxy Home's future.
M
They shouldn't bother. Bixby is terrible. I've got a Galaxy watch and I'm seriously thinking of changing back to Wear OS it's that bad.
R
The smart home assistant market is pretty packed. I would hope that this has deep SmartThings integration. Maybe come out with one of these that has a SmartThings hub built into it, or that they can act as repeaters for z-wave and zigbee standards th...
J
And compatible with Bixby, it is dead already.. While Samsung is big company, I don't think their assistant has been quite popular..