Smaller version of next-gen Moto 360 gets compared to last year's model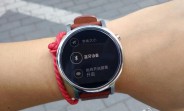 Motorola still hasn't announced its follow-up to last year's Moto 360, but if we go by the amount of leaks we're seeing about the next-gen smartwatch, that should happen soon.
Until it does, though, pictures showing this year's Moto 360 keep on leaking. A few days ago we saw the 2015 Moto 360 on people's wrists in the Chicago area, and now someone in China has gotten hold of the smaller version of the smartwatch.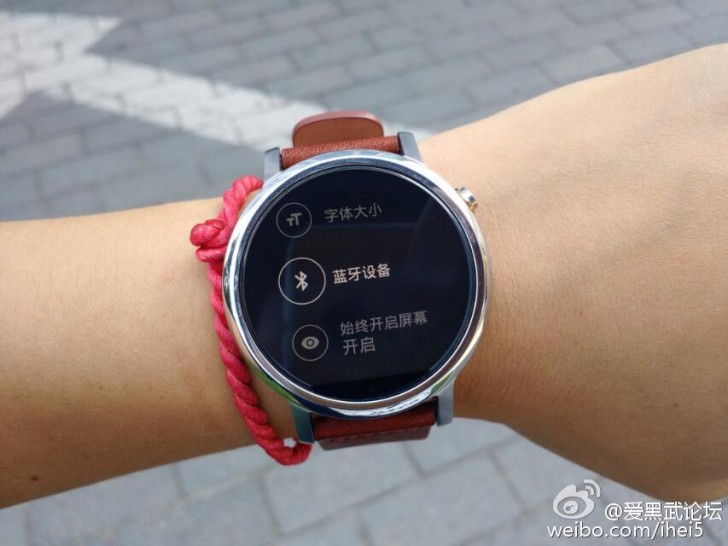 This is shown in the image above by itself, but it also gets compared to the original 360 in the shot below. This leak pretty much confirms the hypothesis that Motorola is working on two sizes for its new wearable, emulating Apple's deeds in this space. We first heard that something like this would happen earlier this month.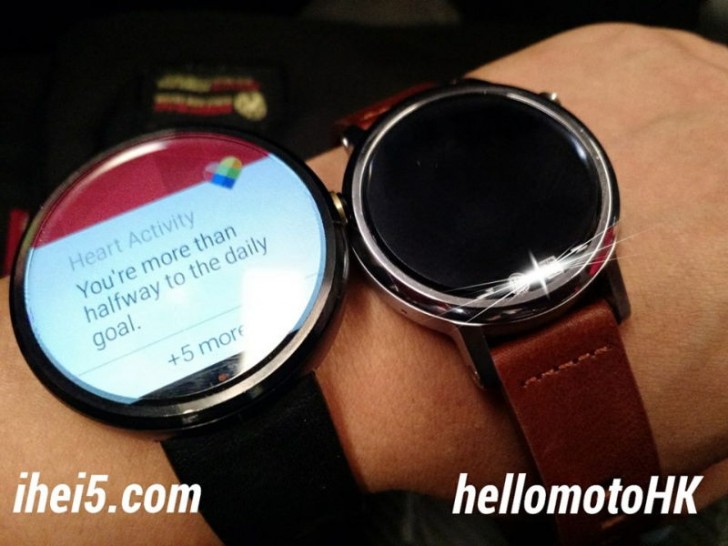 The small variant of this year's Motorola smartwatch will apparently be called Moto 360S, while the larger one (which should sport the same screen size as its predecessor) will go by Moto 360L it seems. And yes, both of them will keep the 'flat tire' display design introduced last year, we won't see any full circles this time around either. The two models launching in 2015 should have different screen sizes and different battery sizes at least. There's no word on what will happen to the display resolution, if it will be the same or not.
D
ya i agree amoled should be their go to choice
b
I hope they implement Amoled this time.
D
Where are you getting uglier from? It looks the same, but smaller...