Gartner, a leading IT research and advisory company, has compiled estimates on the growth of smart devices and the effect they will have on the consumer electronics market. According to the report some 70 percent of total devices sold this year were either tablets or smartphones.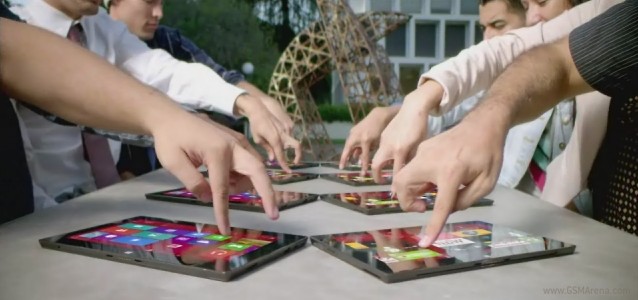 Android is expected to continue to dominate the mobile market even in the business sector, with 56% of devices expected to run on Google's OS by 2016 (up from 34 percent this year).
Tablets are expected to achieve a three-fold growth for business within the next four years, with 53 million units predicted to be sold in 2016.
Finally, Gartner predicts that Windows 8 tablets and smartphones will move to third place behind Apple and Android by 2016, with many businesses choosing smart devices rather than upgrading Windows on desktop PCs like in the past.
v
Now smart phones are much more than a phone. They are HD entertainment hub, They are high speed information hub, connecting you with the world with a comfort as it is a small part of body. No need to tie to power socket via a cable only mobility. ...
a
i like your mobil phones ,becoz it is very smart phone.
E
It is worth pointing out that the market most definitely needs new technology for devices that are engaged in production of content. Most new touch based offerings are designed for consumption of content, not production. That is why high end powerful...
ADVERTISEMENTS