What didn't make the cut
The roundup was tough, but cutting phones from the list was even tougher. There are devices that are very good at what they do and yet there are just better offers.
First we skipped the Samsung Galaxy J1. It was designed to be an extremely affordable smartphone and while it is a good performer, it costs almost €100 - twice as much as an Alcatel Fire E and a lot more than the Lumia 532. Even a Moto E, which is more powerful, costs less. We skipped the Galaxy Young 2 for similar reasons, it is far inferior compared to Moto E, yet costs just €5-€10 less.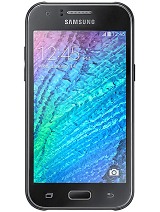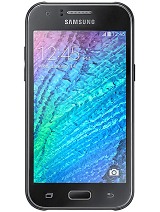 Samsung Galaxy J1 • Samsung Galaxy J1 4G
We passed on the Lumia 530, Lumia 630 and 635 largely in favor of the Lumia 535. Microsoft stated that even phones with 512MB RAM will be updated to the upcoming OS versions, but having at least 1GB of RAM is still a huge boon to multitasking. True, the Lumia 435 has 1 gig of RAM, but its dual-core processor made us think that spending a few euros more on the Lumia 532 is the smarter move.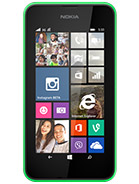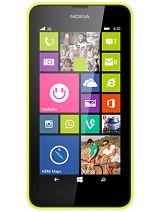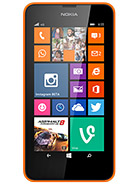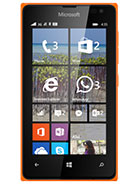 Nokia Lumia 530 • Nokia Lumia 630 • Nokia Lumia 635 • Microsoft Lumia 435
The Alcatel Idol 2 Mini S was a rather good offer last spring, but its dated OS, limited storage and aging hardware don't deserve a €170 price tag. There are far better phones today, especially the Asus Zenfone 2.
We also skipped a bunch of LG smartphones, just because the Sony Xperia E4g and the Motorola Moto G series offer better specs for less cash. The F60, L90, L Fino and L Bello are on the list of LG absentees.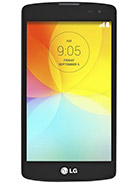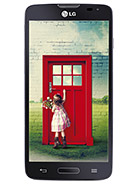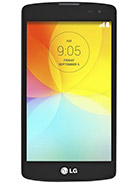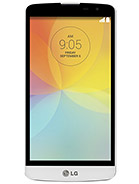 LG F60 • LG L90 D405 • LG L Fino • LG L Bello
Amazon Fire Phone, though heavily promoted, turned out a market failure. It may be innovative and powerful, but users just aren't impressed. If you aren't an experience XDA user, or you don't like to side-load pretty much every Android app on your phone, the Fire Phone is just not for you. Its future looks rather uncertain right now.
We replaced the Sony Xperia T3 and Xperia C3 with the Xperia M2 Aqua and Xperia M4 Aqua respectively. Those are quite similar but the Aqua phones are water and dust proof. We also skipped the BlackBerry Z10 in favor of the newer BlackBerry Leap.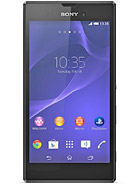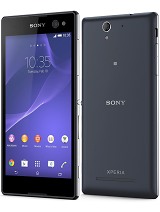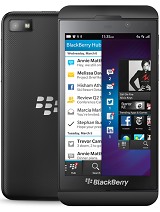 Sony Xperia T3 • Sony Xperia C3 • BlackBerry Z10
The HTC One mini 2, while sporting an amazing all metal shell, runs on a dated Snapdragon 400 chip, which may cause performance bottlenecks because of the hefty Sense UI. Plus, you can get the more powerful and prettier Xperia Z1 Compact for even less money.
The HTC One (M8) and HTC One (E8) didn't make it because of the excellent HTC Desire Eye. It offers better camera than the UltraPixel misunderstanding, which turned out the Achilles' wheel of the second generation of the One series.
The Sony Xperia Z3 and the newer Xperia Z3+ were dropped because they bring little new to the series, plus the Snapdragon 810 overheating issues of the latter and its insanely high price tag. The Xperia Z3+ costs almost the same as a Galaxy S6 edge, which is rather unreasonable.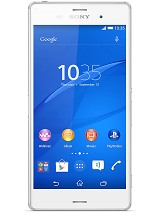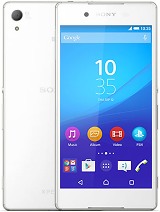 Sony Xperia Z3 • Sony Xperia Z3+
BlackBerry gained back some lost confidence with its Passport, but its squarish design makes it too large for casual use. It's too much of a niche device to merit a general recommendation, but business types are welcome to take a look.
The same thing happened to the BlackBerry Classic and Z30 - BlackBerry isn't a premium name anymore and there's generally no reason to pay top dollar for it. If you have specific needs that are tied to the BlackBerry platform, then a Leap or Q5 can do just as well.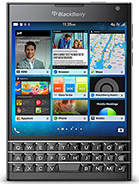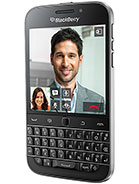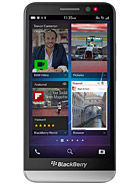 BlackBerry Passport • BlackBerry Classic • BlackBerry Z30
The Samsung Galaxy Note Edge is retiring from our offers in favor of the Galaxy S6 edge. In case you need the S-Pen, then you should better wait a few more weeks for the Galaxy Note 5's announcement at IFA.
Finally, we've excluded the iPhone 5s, iPhone 6 and iPhone 6 Plus because Apple will be announcing the new generation of iPhones in 8 weeks and those will go at least €100 cheaper. There is no point spending a pile of cash right now.