Final words
There you go. A few dozens of recommendations out of perhaps thousands of devices competing for your attention and, ultimately, hard-earned cash. Good luck trying to narrow down that selection. That has frankly never been the point. We just hand-picked some options that we think are worth a look - whether you are willing to spend 50 or 500+ on a smartphone.
Reading and writing about phones is our hobby and our job, but spending your free hours on research is surely exhausting and frustrating. This is why we are trying to help you choose by those articles. As every other person out there, we also have our favorites, which we can easily recommend.
If you need a sub-€100 phone, you can't go wrong with the Motorola Moto E - it's fast, powerful and receives regular Android updates.
In the €100-€200 category, the Xiaomi Redmi 2 and the Sony Xperia E4g strike us as excellent choices for price/power/features/design. The Microsoft Lumia 640 series is another excellent option, especially for those subscribed to various Microsoft services.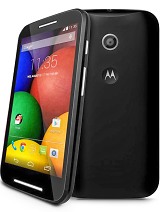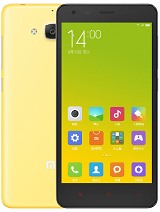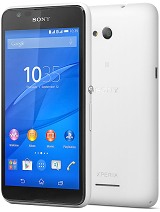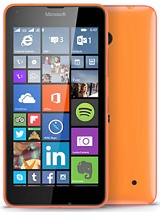 Motorola Moto E • Xiaomi Redmi 2 • Sony Xperia E4g • Microsoft Lumia 640 Dual SIM
If you are eyeing the €200-€300 category, the big-screen Meizu m1 note, the water-proof Sony Xperia Z1 Compact or the LG G2 would do a fine job.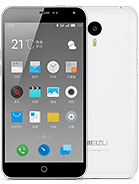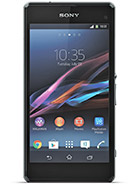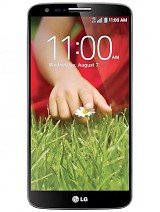 Meizu m1 note • Sony Xperia Z1 Compact • LG G2
Our favorites in the €300-€400 category are the small and thin Samsung Galaxy Alpha, the water-proof Sony Xperia Z3 Compact and the curved LG G Flex 2, which are all great all-rounders.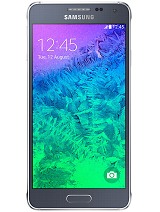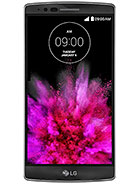 Samsung Galaxy Alpha • Sony Xperia Z3 Compact • LG G Flex2
Samsung Galaxy Note 3 is also a great buy, while the supplies last, as we're guessing this one will be phased out this autumn.
And finally, our favorite in the top-tier - the metal+glass Galaxy S6 the S6 edge - both would offer you the best the market has today.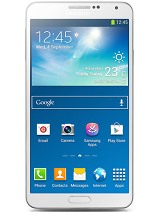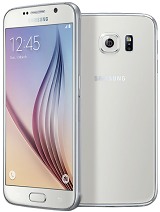 Samsung Galaxy Note 3 • Samsung Galaxy S6
Yes, coming up with these choice doesn't necessarily get you all the latest features but it certainly promises the best bang for buck possible. Every phone we've put in our shopping guide deserves a consideration so consider the phones above a sort of a cheat sheet. We've done our part and now it's up to you to choose your next companion, which hopefully will be with you for many years. Good luck!