Introduction
The smartphone season is in full swing with many brands already having released their latest flagship and mid-range devices in the first half of the year. In case you are in the market for a new smartphone to capture those fun moments during the summer, or you need a reliable handset with long battery life to have you covered while out camping, you've come to the right place.
We've divided this guide into categories, and we've selected the best picks in each category. You will find both cheaper and more expensive options. And some phones are so good overall that you may see them get recommended in several of the categories.
GSMArena buyer's guide categories: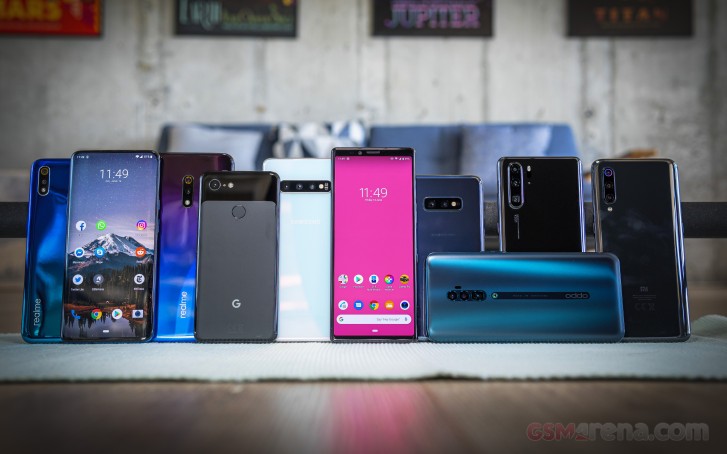 W
No smartphones - only phablets...
R
I Think People Should Consider About Realme 5 Instead Of Realme...It Has Bigger Screen,Bigger Battery And Quad Camera.And It Has A Better SoC Too...