Entry-level phones
The phones in this category can still be called smartphones to some extent but won't bother you with an overwhelming amount of features. They will do the job just fine if you are doing some light browsing from time to time, messaging and making phone calls. And they will do it without any significant hiccups too. As long as you keep your expectations in check, the phones below represent excellent value for money.
We start this list with a basic phone, which puts the emphasis back on making phone calls.
Good: Calls and build quality
Bad: Games, camera, social networks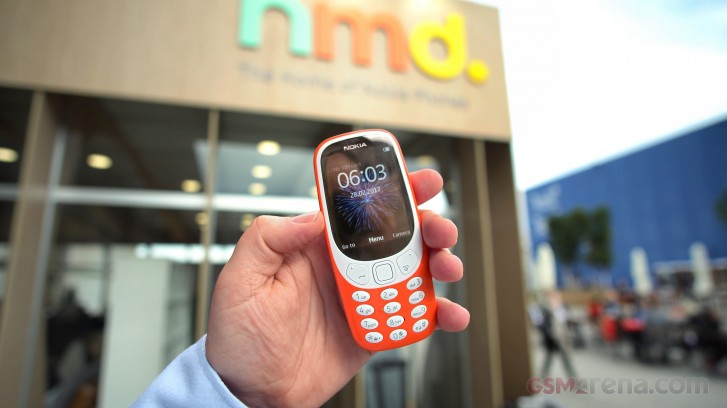 No distractions! In an interconnected world with powerful smartphones, some people still prefer the minimalist aspect of a no-frills handset for one reason or another. Whatever the reason why you might be after a basic phone, OEMs still make some decent options on a budget. And we really mean budget.
The name isn't the only thing that will bring you back to Nokia's glory days when the legendary Nokia 3310 came to be. The not-so-new Nokia 3310 3G feature phone is one of the few feature phones that we can easily recommend as long as feature phones are what you are after.
As you've probably guessed, the Nokia 3310 3G isn't the type of phone that will satisfy your social network needs or run elaborate games. It's a simple phone that can browse on 3G if you need to open a link but don't expect it to take great photos.
Good: Good performance, big screen, good battery life
Bad: Cameras and multimedia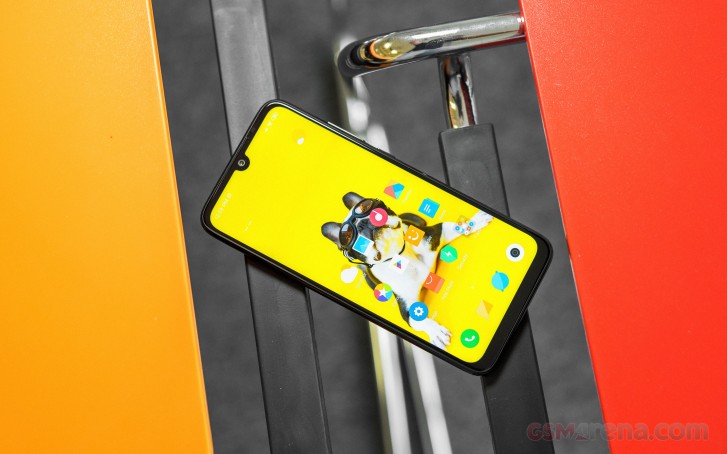 Globally known as Redmi 7 (but Redmi Y3 in India), this phone is a great all-rounder for the asking price. It covers all the essentials without breaking the bank. Last year we could recommend the Y2 in a heartbeat, and Xiaomi managed to improve on it with the successor. The Redmi 7 has a big screen, a reasonably powerful SoC for the asking price and given the generous 4,000 mAh battery, we are certain it's going to be the battery champion in this category. Unfortunately, we haven't reviewed it yet, so we can't say how it will perform.
Good: Compact, splash resistant, great battery, 4K video capture and stock Android
Bad: Loudspeaker doubles as earpiece and only 2GB of RAM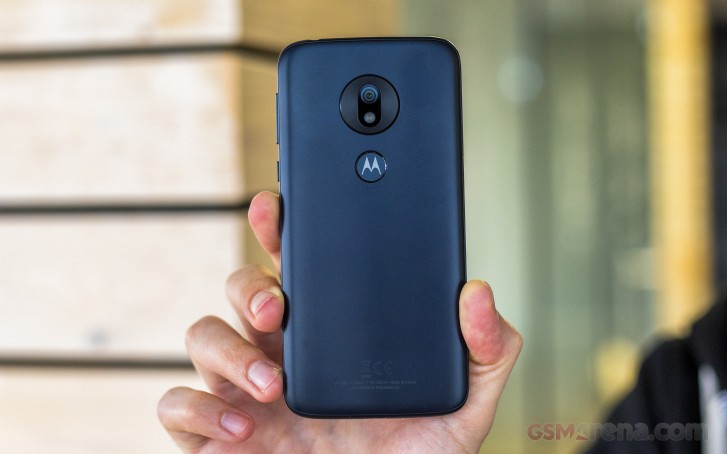 The next phone we can recommend in this price range - the Moto G7 Play - has the same SoC and a considerably smaller battery and still aced our battery tests. The Redmi 7 will surely score even better.
And even if there aren't a lot of offerings with higher-resolution screens at this price, keep in mind that at 6.26" of diagonal, the HD+ resolution (720 x 1520px) will look a bit grainy.
That's Motorola's most affordable offering from the G-series, and while there could be better options for the asking price, the Moto G7 is a widely available alternative and rocks a clean Android, which could be beneficial considering the Snapdragon 632 chipset and 2GB of RAM.
It's also splash-proof thanks to the water-repellent nanocoating on its internals and has a particularly grippy body. It's relatively compact by today's standards as well. Battery life is one of its strongest suits, and it does it with just 3,000 mAh unit inside.
Keep in mind, though, that the 2GB of RAM and the underwhelming loudspeaker performance could be deal-breakers for some.
Good: Big screen
Bad: Only 2GB of RAM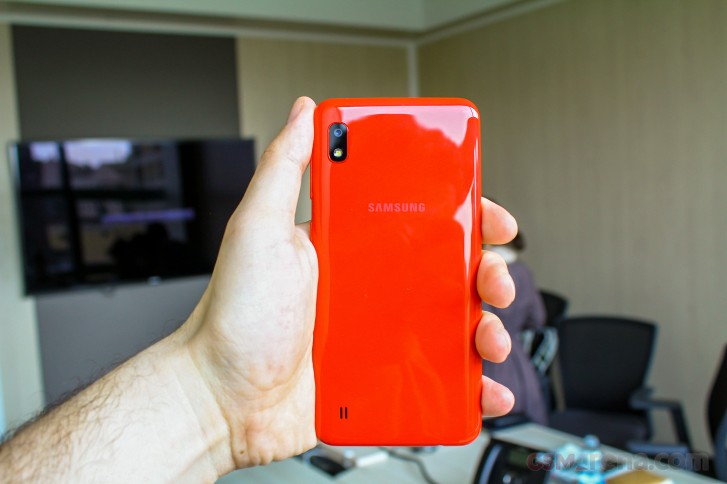 The list won't be complete without something from the Korean tech giant. The company sure isn't famous for its low-end offerings, but we found the most affordable handset from its mid-range lineup, the Galaxy A10, to be particularly interesting. The phone has a big screen, an octa-core CPU, 32GB of internal storage and a decent-looking 13MP camera on the back with an f/1.9 aperture.
And it carries all of that without asking too much in return. Unfortunately, it has only 2GB of RAM, which doesn't guarantee fluid operation in each usage scenario, especially with Samsung's heavy UI on top. But to our surprise, that's the cheapest smartphone option on our list, which is telling of the fact that Samsung is back targeting the lower end of the market after failing to produce a viable entry-level option last year.
Good: Performance, large screen, battery life, camera
Bad: Limited availability, microUSB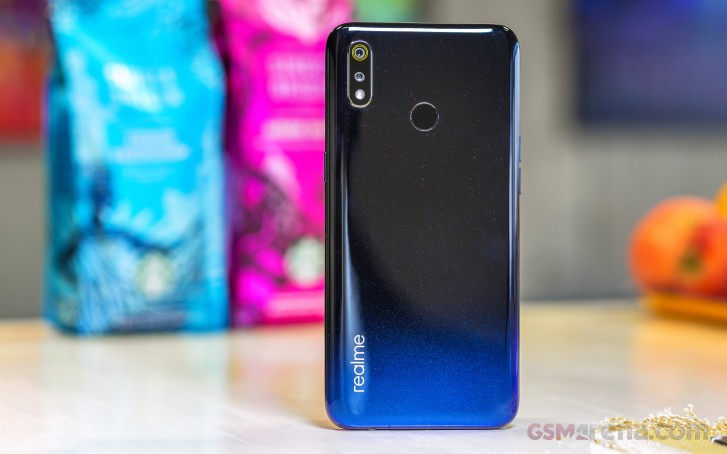 If you happen to be in those lucky regions where you can get the Realme 3, you should be already running to the store or going online to order one. It's by far the best performance choice in this price segment as it packs a powerful MediaTek Helio P60 or P70 depending on which version is available in your home market. In any case, the performance is top-notch given the price, and there's not much difference between the two SoCs.
In addition to the powerful hardware, the phone also surprises with good camera quality and long battery life. The big screen is also a plus, but the rather low resolution makes the UI look a bit pixelated, so keep that in mind. That and the use of the outdated microUSB connector represent a small compromise for an otherwise excellent all-rounder that costs less than €140.