Battery life champions
It looks like for the past year or so, OEMs have been listening to Android users and are finally doing something about battery endurance. When we started singling out the phones with outstanding battery life for this section of the buyer's guide, we were surprised how long this list became. It's evidence for the increased focus this aspect of smartphone performance has been gaining lately.
We've got a phone from each price range so if that's your main requirement, the chances are you are going to find a handset that will suit your needs from the list below.
Good: Big screen with tiny notch, battery life, super affordable
Bad: Low resolution, slow charging, microUSB instead of Type-C, limited availability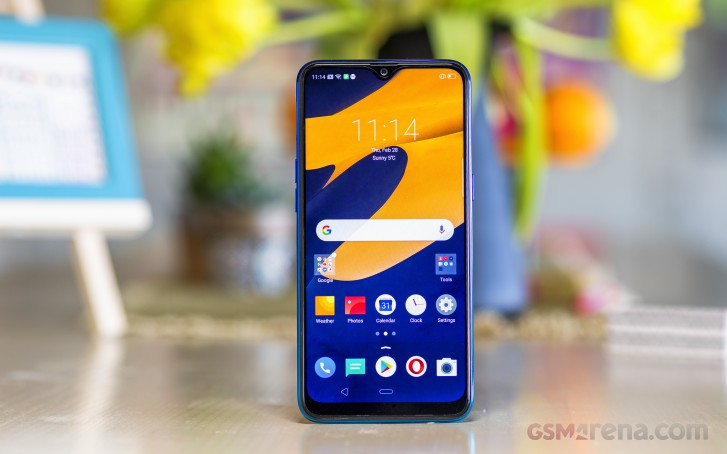 We start with an exotic offering - Realme 3. It's exotic because it's really hard to find it outside of India, if not impossible. But if you come across one, it's the most affordable solution of them all. Battery life is stellar; the screen is quite big for the asking price and to our surprise, camera performance isn't all that bad either.
But at this price, the Realme 3 comes at a cost. There's a dated microUSB connector instead of a more modern Type-C one, and it's also pretty slow to charge. The 4,230 mAh battery takes a long time to top up as there's no fast charging either.
Good: Build quality, battery life, camera, performance
Bad: No native 4K video recording, no NFC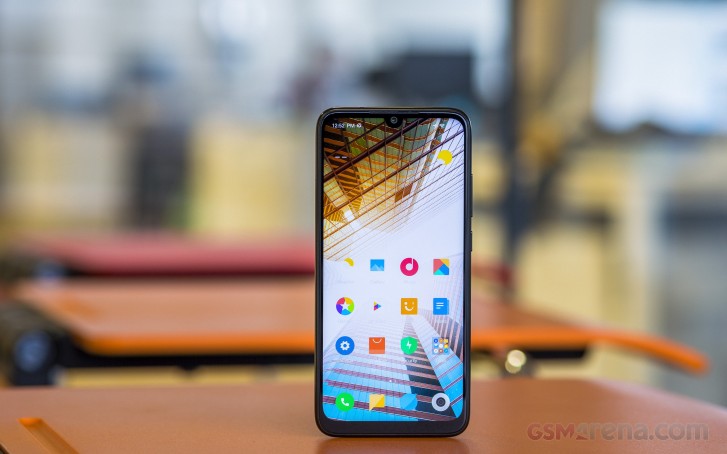 You second most affordable option is the Redmi Note 7 or the Redmi Note 7S in India. Either way, if you are getting it for the battery, the Redmi Note 7 in India would do just fine as well. All models sport the same 4,000 mAh battery, and we are a bit surprised by the results we got from the battery test as the screen is rather big, the resolution is FHD+, and the Snapdragon 660 SoC isn't the most energy-conscious of all the mid-range chipsets. But it is what it is. The Redmi Note 7 delivers exceptional battery life even when put against more expensive phones.
Good: Build quality, battery life, camera
Bad: Slippery, back scratches easily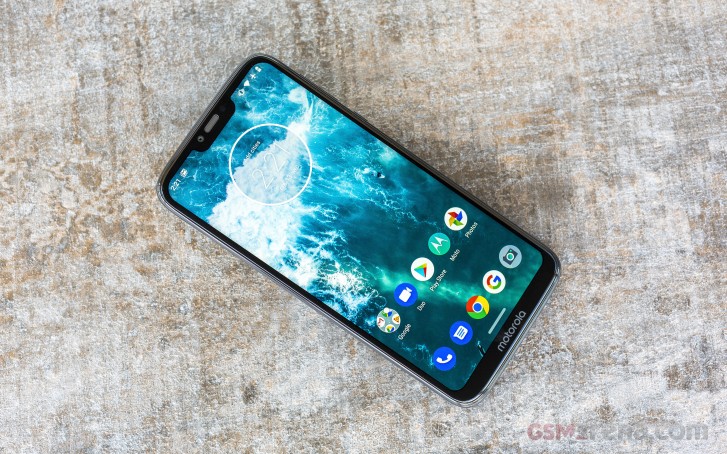 And the third-best option for the asking price is the Moto G7 Power. This year's Moto G segmentation seems to be paying off, and it's quite easy to recommend the G7 Power if battery life is what you are after. This phone is currently sitting in third place in our all-time battery endurance chart and just 2 hours shy of the first place.
You can say that you get the best hour per dollar ratio from the Moto G7 Power. Unfortunately, the handset falls short in terms of performance and overall features. Take the Redmi Note 7, for example. It's a more balanced alternative and a bit less expensive too.
Good: Cool flip camera design, battery life, camera, price/performance ratio
Bad: LCD panel instead of OLED, no telephoto lens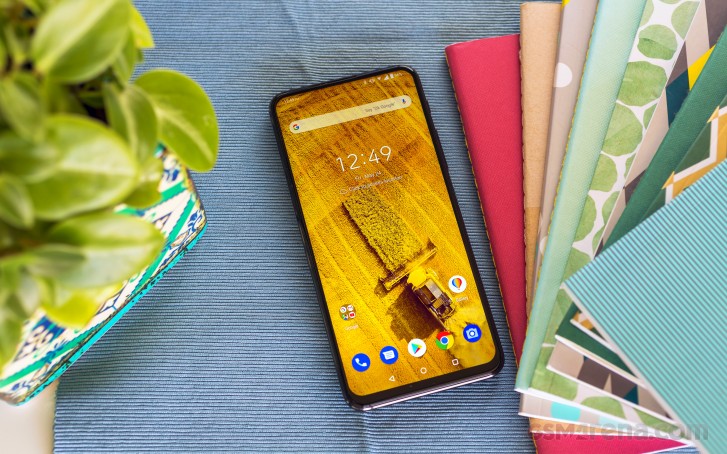 The new Asus Zenfone 6 took the Internet by a storm and no wonder why. It's one of the most affordable Snapdragon 855-powered smartphone currently on the market, and it has a unique flip camera design taking unrivaled selfies and not-too-shabby nighttime and daytime stills as well. What's important here is that the smartphone excels in battery life. It's one of the most long-lasting flagships on the market with its huge 5,000 mAh battery.
Good: Display, camera, battery life, clean Android
Bad: Plastic design, only 4GB of RAM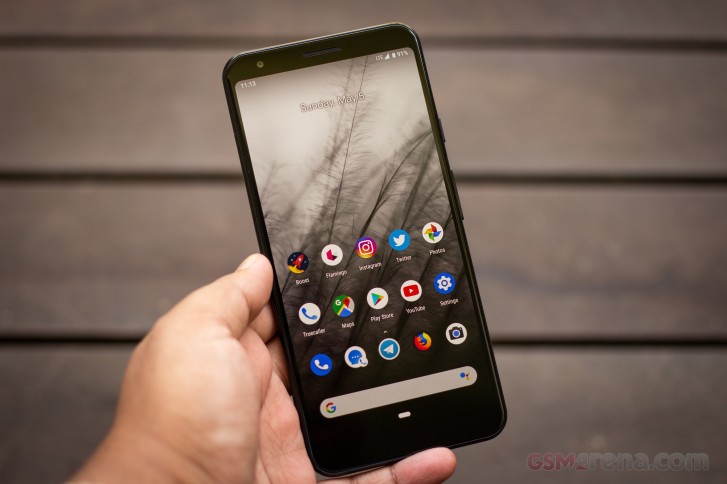 The Pixel 3a XL makes another appearance in our buyer's guide but this time because of its great battery life. The modern and efficient Snapdragon 670 and generous 3,700 mAh battery make a great team.
The clean Android experience is also a big plus and will be appreciated by a lot of users. The display and camera aspects should not be overlooked as well. For longevity, though, the 4GB of RAM don't make a strong case for it as most midrangers nowadays are running at least 6GB of RAM.
Good: Cool design with pop-up camera mechanism, great camera performance, battery life, fast charging, fast and reliable FP reader
Bad: Doesn't have native 5x zoom toggle, no audio jack, video recording available only on the main cam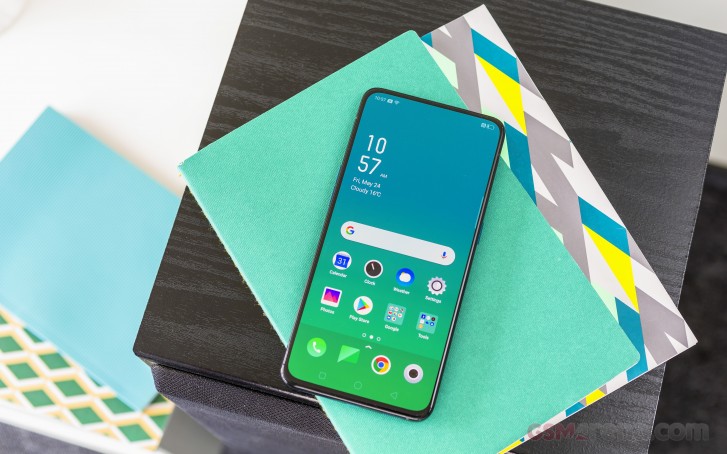 The Oppo Reno 10x zoom can deliver exceptional battery life, and when needed, it can top up the battery pretty fast thanks to the VOOC Flash Charge charging tech. There's also the good camera performance, fast and reliable under-display fingerprint reader, beautiful display, and cool pop-up selfie camera mechanism. The phone has as a lot to offer and its pricing in some regions like India makes it especially attractive.
Good: Design and build, battery life, fast charing, camera
Bad: MicroUSB instead of USB-C, a bit expensive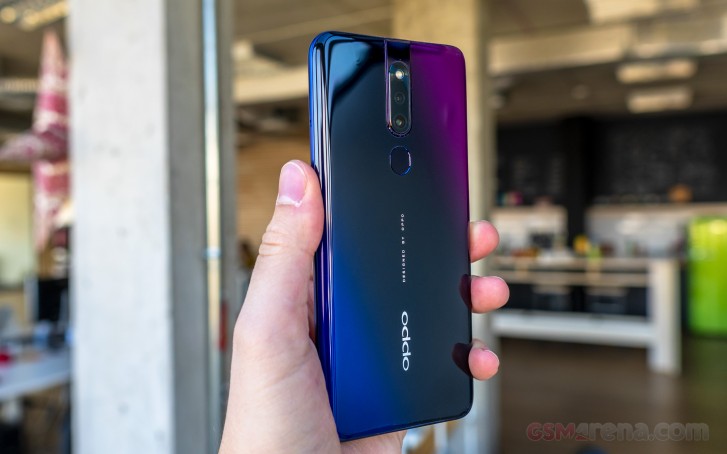 Although a bit on the expensive side, the Oppo F11 Pro surprises with excellent battery life, fast charging, and notch-less full-screen design. The mesmerizing gradient color makes a strong case for it as well, and it's one of the few mid-rangers to sport a pop-up selfie camera if you are into those mechanical sliders, of course.
However, the microUSB and the lack of 4K video recording can be a bit of a let-down.
Good: Display, battery life, fast charging
Bad: Nighttime camera performance, no EIS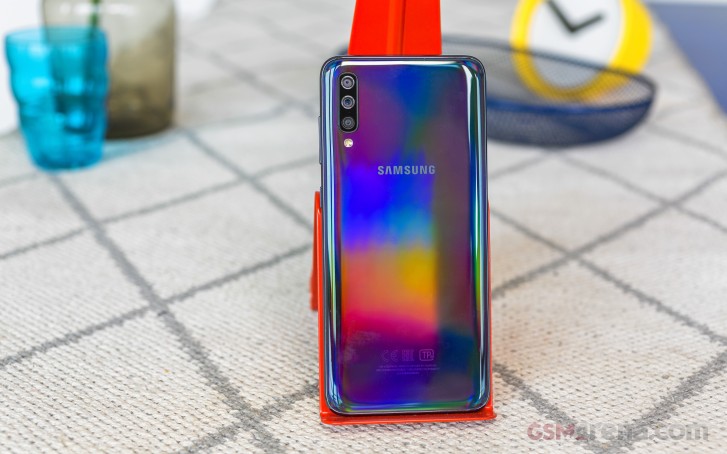 A second recommendation for this phone but this time in the battery department. Naturally, big-screen smartphones have plenty of room for a generous battery, and the Samsung Galaxy A70 makes no exception. And when talking about displays, we can't miss mentioning that it's one of the biggest AMOLED screens in a mobile device you can buy right now. Productivity and endurance are a sure thing with the Galaxy A70.
Good: Camera, battery life, fast charging, fast UD fingerprint reader, 5x optical zoom
Bad: No audio jack, proprietary memory cards support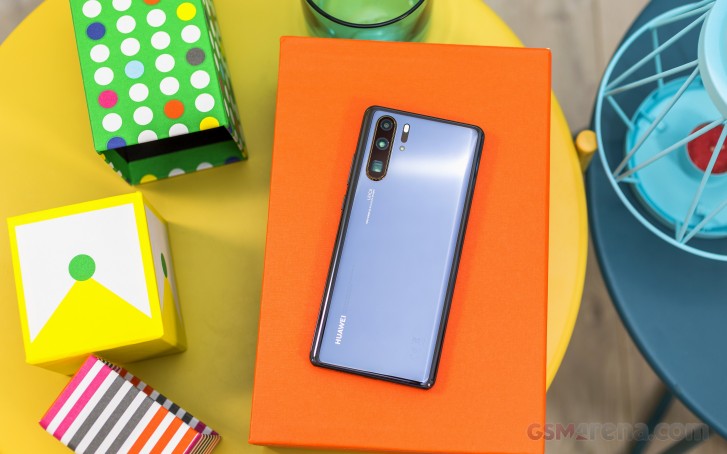 This list just can't be complete without a Huawei flagship. The Huawei P30 Pro may be excelling in a lot of areas, but battery life is probably one of the most praised qualities from reviewers and users. The 4,200 mAh unit inside has enough juice to get you through not one but two days of normal usage while other flagship phones struggle to break the one day mark.
Huawei's EMUI software might be a bit too aggressive with the background app restrictions at times but it does the job in the end.
Good: Display, camera, battery life
Bad: Loudspeaker quality, no native 4K video recording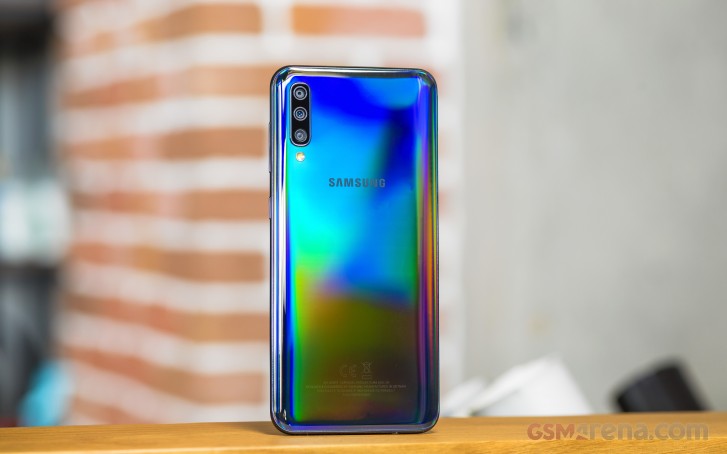 The Samsung Galaxy A50 has well-balanced hardware specs, and it ended up in our battery life recommendation list easily. Despite its big screen, the phone passed our battery life tests with flying colors delivering way above average battery life for the price range. Camera performance is one of its stronger sides too.
However, the 'meh' speaker quality isn't making a strong case for a multimedia handset either.