Final thoughts
It's been more than half a year since our last Buyer's guide, and there are already a few new trends since then which caught our eye.
For starters, bezels and notches are on their way out in 2019, especially notches. We also have a handful of suggestions from the mid-range and high-end segment which have proper full-screen design without cutouts, holes, or notches.
Like it or not, punch-hole cameras are a thing now too, but we foresee a somewhat short lifespan for those as full-screen designs will be the next big thing. Punch-holes seem like a small stepping stone in that direction, and honestly, we don't mind them as much as we did notches.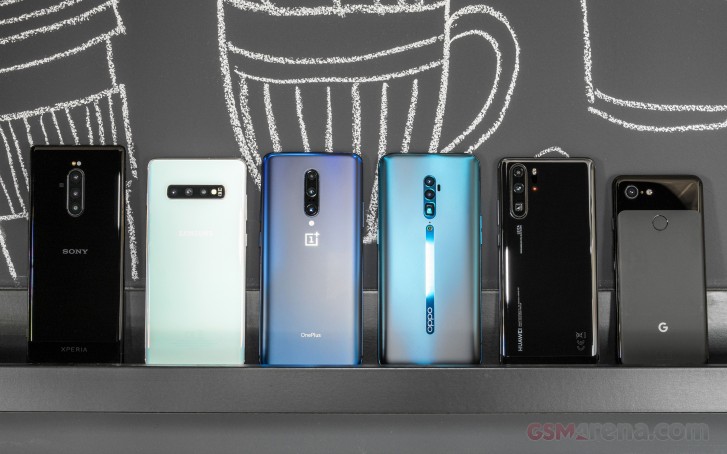 Additionally, newer devices continue the trend of eliminating the 3.5mm audio port while microSD card slots can still be found on many of the handsets. Camera count has increased even more, and the new norm for flagship smartphones is the triple-camera setup - one standard lens, one telephoto and one ultra wide-angle. Heck, there are a couple of midrangers already rocking ultra-wides, too.
Screen size is growing as well, which is expected given that curved screens and narrow bezels allow for a better screen-to-body ratio.
High-refresh rate screens are now more common than ever too. You already have got a few providers to choose from - Razer, OnePlus, Asus, Nubia. They all offer gaming-ready smartphones with powerful SoCs and buttery-smooth visual experience.
We are also happy to report that we're seeing a rekindled focus on battery endurance and we had a few close-to-record-breaking entries this year. Best of all, you can get an endurance-oriented smartphone regardless of your budget. That's something users have been asking for years, and even though we've almost reached peak battery density and size, hardware and software optimization in this regard have done a great deal too. The presence of fast charging tech in virtually every flagship and mid-range device nicely complements the long battery life.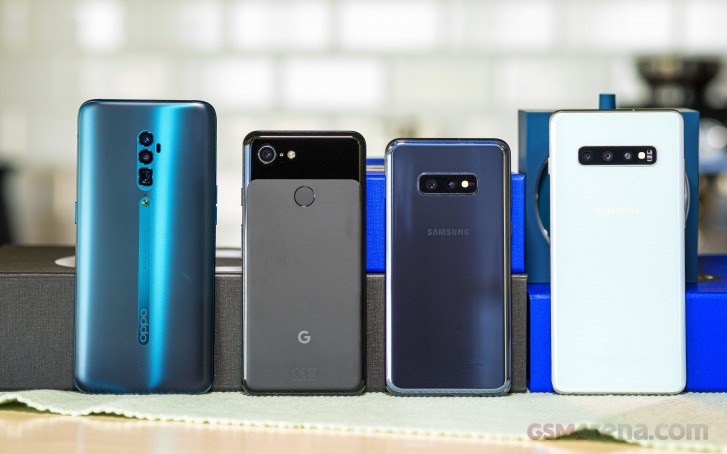 Speaking of midrangers, we've noticed that Samsung is finally making a dent in this segment after being absent there for some time. While last year's guide didn't have adequate Samsung budget offerings, this one has quite a few of them with each offering something to one-up the corresponding Chinese competitors.
Anyway, we know that the smartphone landscape can be confusing and the choice is abundant. We hope that we've boiled things down enough so you can make an informed decision and choose the best smartphone for your particular needs.