Basic phones
Every now and then a person just needs a phone for making calls, and all other features come second. The handsets evolved so rapidly, though, that the regular (dumb) phones didn't have time to really catch up and find their place.
But there are quite a few offers from different makers, which won't overcomplicate your life and will allow you to stay in touch with family, friends, and colleagues without making you go crazy with laggy performance.
Let's check some of those!
Good: Calls and build quality
Bad: Games, camera, social networks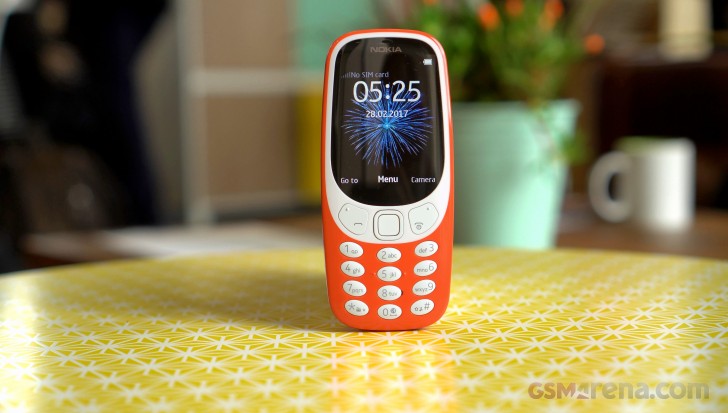 There are so few feature phones available, and we just couldn't contain ourselves from recommending at least one. And that's the Nokia 3310 3G. The sequel to the sequel to the most legendary phone has one special thing going on for it and that's the fact it's not special at all.
The 3310 is one very simple phone, easy to work with, great for calls and messages, with long-lasting battery and you can have it in various colors. So, if you have a relative in need of a "dumb" phone, then look no further.
Good: Large screen, dual-camera with portraits, battery life
Bad: Limited availability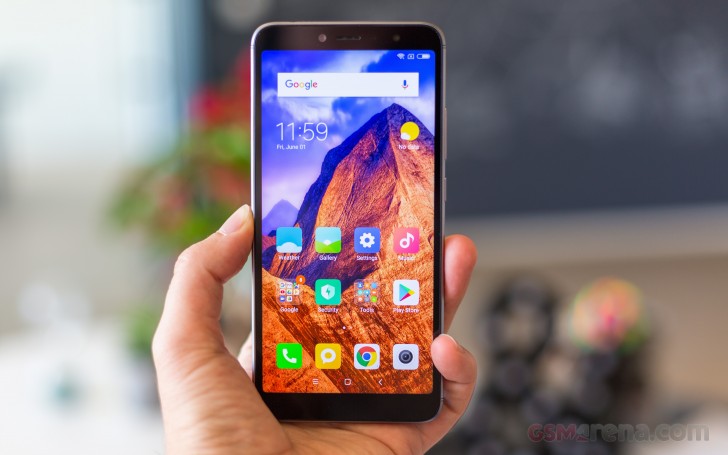 Xiaomi has been known to make the best entry-level smartphones and the Redmi S2 is probably the best starter money can buy. The cheap fella has a nice 6" display, a snappy Snapdragon 625 chipset, and there is even a dual-camera at the back! If the Redmi S2 (or Y2 for some markets) is available in your country, it could be exactly the phone you need.
Good: High-res screen, daylight pictures, battery life
Bad: Selfies, portraits, limited availability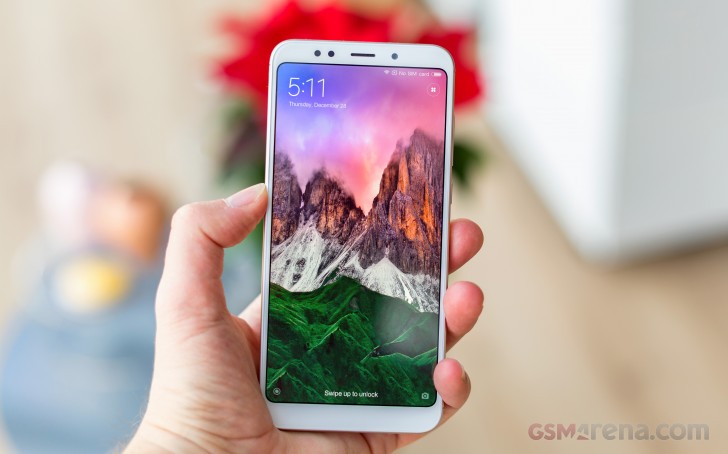 Another very tempting Xiaomi is the Redmi 5 Plus. It has a higher-res screen and larger battery, at the expense of a mediocre selfie camera and the lack of depth sensor for portraits.
Good: Build quality, Android One
Bad: Battery life, gaming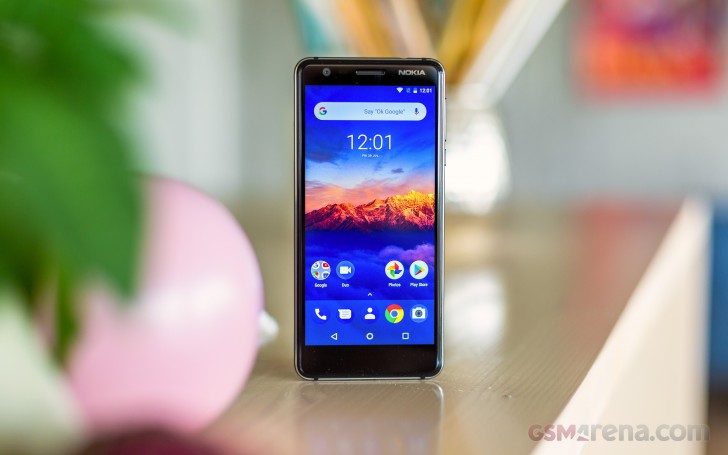 If build quality is of utmost importance, then the Nokia 3.1 might be your cup of tea. It is one very sturdy phone, compact, shoots nice pictures during the day, and runs on Android One-enrolled operating system.
The Nokia 3.1 can't adequality handle games and didn't impress us with battery life, so there is that.
Good: 1080p screen, metal body, dual-camera with telephoto, Android One
Bad: Slow updates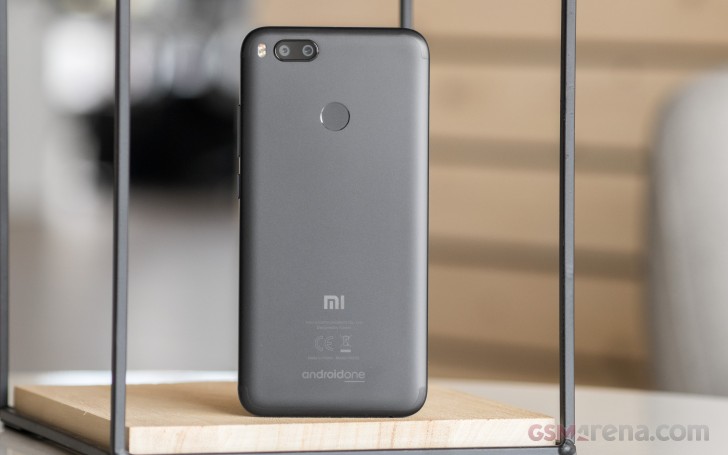 Another lucrative deal is the already aging Xiaomi Mi A1. While it was off to a bad start because of delays with the updates, the Mi A1 price has dropped to some very tempting levels. The Mi A1 has a perfectly normal 16:9 1080p screen, the body is all metal, and the dual-camera is quite nice with telephoto and portrait options.
The Mi A1 can't impress with selfies and might be dropped soon from the Android One upgrade roster, but it's still a very good deal nevertheless.
Good: Super AMOLED screen, dependable battery
Bad: Games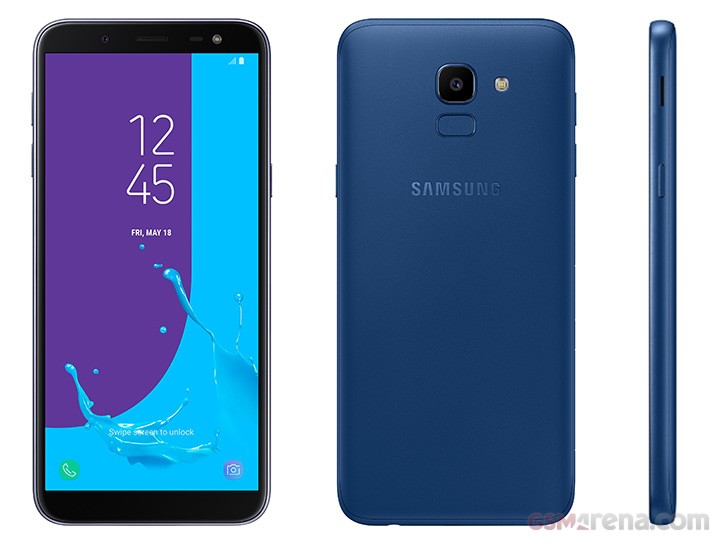 Finally, Samsung has one very interesting offer and it's currently on sale. The Galaxy J6 is probably the cheapest smartphone with a Super AMOLED you can buy. It has a dependable battery life and promising camera but won't impress with performance.
Still, if you like the OLED screens, maybe you should check this one out.