Battery life
We gave it a long consideration whether a battery life chapter was worth including because there was a big enough chance we would have shortlisted the phones with the best battery life in one of the other categories.
So, we decided to approach this differently. Here we will list the phones that have great battery life according to our test database but didn't make the cut in any of the other categories for various odd reasons.
Good: Outstanding battery life, large screen, dual-camera
Bad: Feeble chipset, plastic phone, low-res screen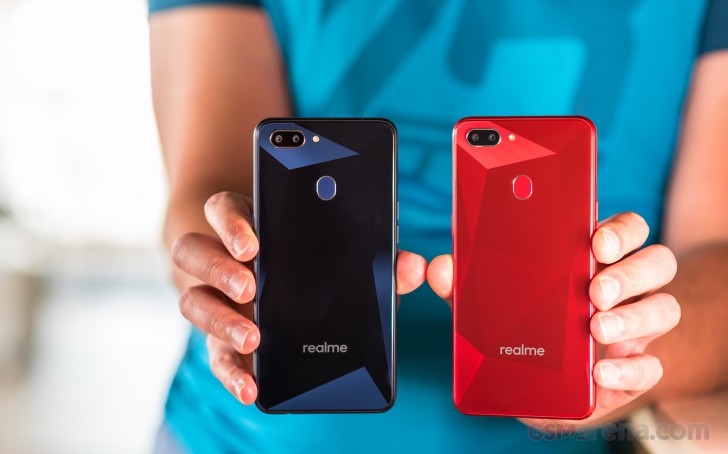 The Realme 2 scored an outstanding battery life in out test with 121 hours with its 4,230 mAh battery. It's one of the cheapest smartphones around (where available, that is), it has a trendy 6.2" notched screen of 720p resolution and an entry-level Snapdragon 450 chipset.
But no matter how budget the Realme 2 is, its design is nothing short of stunning. It also impresses with a dual-camera on the back, which can do some nice portraits.
Good: Notched 1080p screen, dual-camera, Android One, excellent battery life
Bad: Mediocre chipset, low-res selfies, limited market reach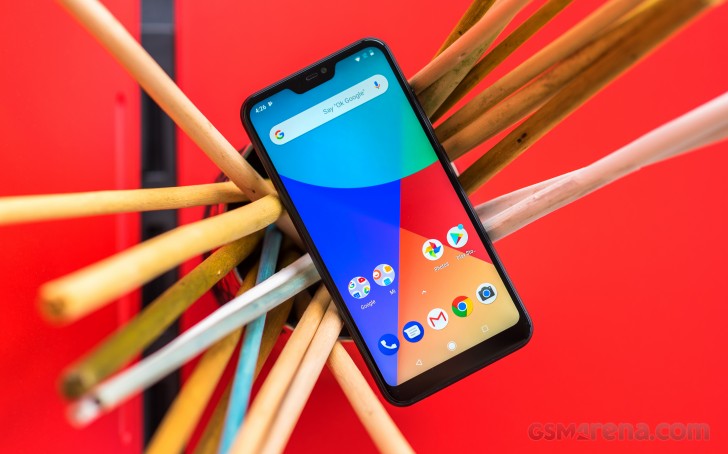 Xiaomi Mi A2 Lite is not available in all markets and is often dismissed because of its notched screen and its not-that-interesting camera. It's enrolled in Android One though and has a very nice 5.84" 1080p screen.
The Mi A2 Lite is powered by a 4,000 mAh battery that coupled with the Snapdragon 625 chipset delivered an excellent battery rating of 106 hours in our test.
Good: Large notched screen, dual-camera, Android One, excellent battery life
Bad: Limited availability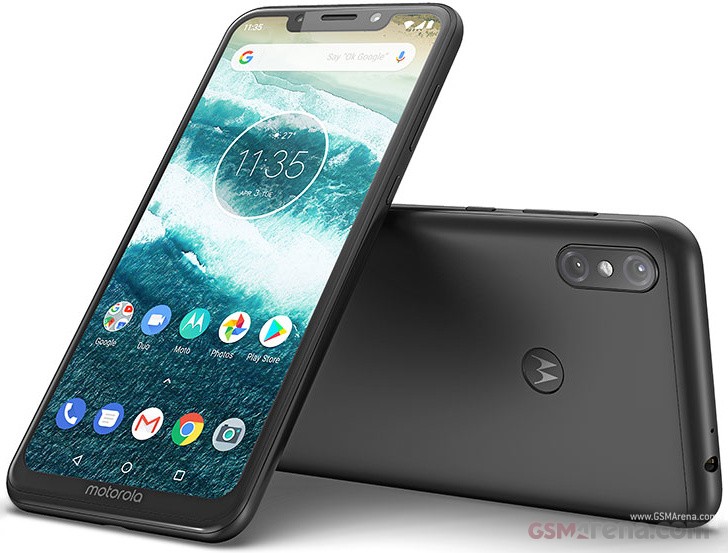 The Motorola One Power is currently available in India and China, but it's one fine handset with brilliant battery life. The One Power has a large and notched 6.2" LCD screen and runs on the promising Snapdragon 636 chipset. The One Power dual-camera on the back can do portraits, while its selfie shooter snaps high-res photos boosted by the front LED flash.
The One Power has a beefy 5,000 mAh battery that, coupled with the Snapdragon 636 chipset, should deliver some impressive battery results. And even though we haven't had the pleasure of reviewing it, from what we're hearing, the Motorola delivers indeed.
Good: 6" AMOLED, dual-camera with portraits, high-res selfies, great battery life
Bad: Mediocre performance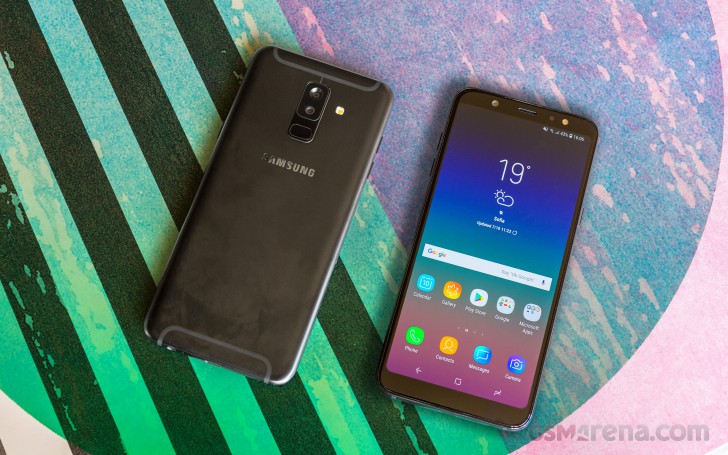 Samsung Galaxy A6+ (2018) offers a 6" Super AMOLED 1080p screen on the cheap, but the maker has opted for an entry-level Snapdragon 450 chipset. That's probably one of the major reasons why the A6+ scored a 106h endurance rating in our battery test even though it packs only a 3,500 mAh battery.
The A6+ has a 16MP main camera with bright aperture and a 5MP depth sensor for portraits. On the front there is a 24MP f/1.9 shooter with a LED flash for selfies - quite impressive.
Good: 6.9" LCD screen, massive 5,500 mAh battery, dual-camera with portraits, casual games
Bad: Low-light pictures, limited availability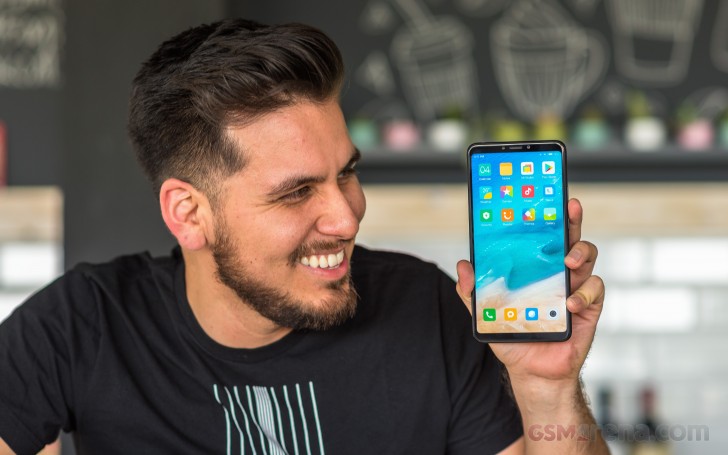 Well, we are including this phone for a second time, but in case you've missed it - the 6.9" Mi Max 3 with its huge 5,500 mAh battery aced our test with a 115-hours result. And that's another reason to consider it.
Good: Nice design, great 6" display, capable camera, excellent battery life
Bad: Subpar performance, thick and heavy, low-light camera performance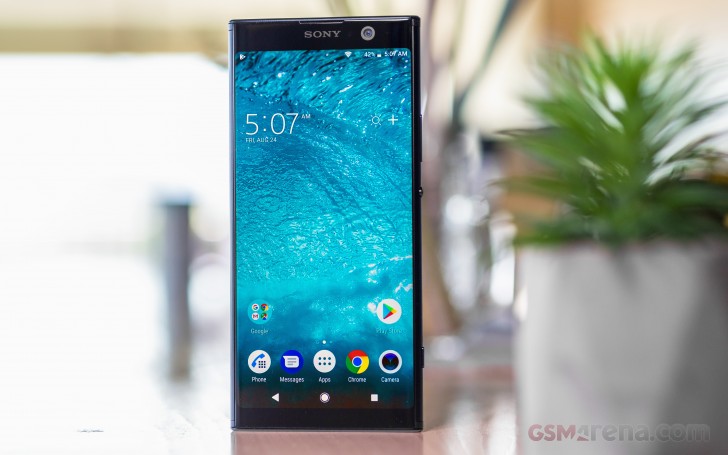 Finally, the Sony Xperia XA2 also aced our battery life test scoring 104 hours with its 3,580 mAh battery. We are quite fond of its ruggedly handsome design, its 6" screen turned out pretty great, and it has one very capable camera in everything but low-light.
And it's a Sony, so it should play nicely with Sony's ecosystem of devices, too.